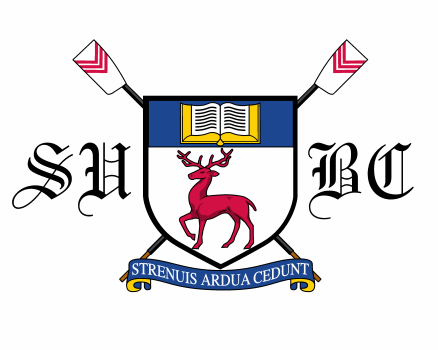 Boat (Rowing)
SUBC is (with over 100 members) one of the largest clubs of Team Southampton. We welcome both experienced and beginner athletes and are proud to not only be a rowing club but a family to our members.
- Throughout the year our members get the opportunity to race at a variety of events; ranging from small regattas, to large BUCS and international events.
The club has an active social scene, which is a great opportunity to meet and bond with people within the club. If you want to know more about us, check out our website or follow us on Twitter, Instagram or Facebook.
- Facebook: www.facebook.com/sotonbc - Twitter: www.twitter.com/SotonUni_BC - Instagram: www.instagram.com/subcrowing/ - Website: www.subc.co.uk.
---
About Boat (Rowing)
Membership Fee Information
Due to the current COVID-19 situation, memberships are not available to purchase until further notice
Photo Gallery
---
The Committee
All clubs and societies within the Students' Union are run entirely by students. The student committee for Boat (Rowing) this year are:
William Humphris
Boatman/Safety Officer
Louis Robinson
Coxwains' Representative
Amelia Marriott
Kit Secretary
Alexander Dalgliesh
Men's Captain
Tim Bramly
Men's Vice Captain
Ottilie Young
PR and Sponsorship Secretary
Edward Trigle
President
Joe Pollecutt
Secretary
Louis Pemberton
Social Secretary
Maximilian Arkell
Treasurer
Emily Harman
Women's Captain
Ella Halsall
Women's Vice Captain