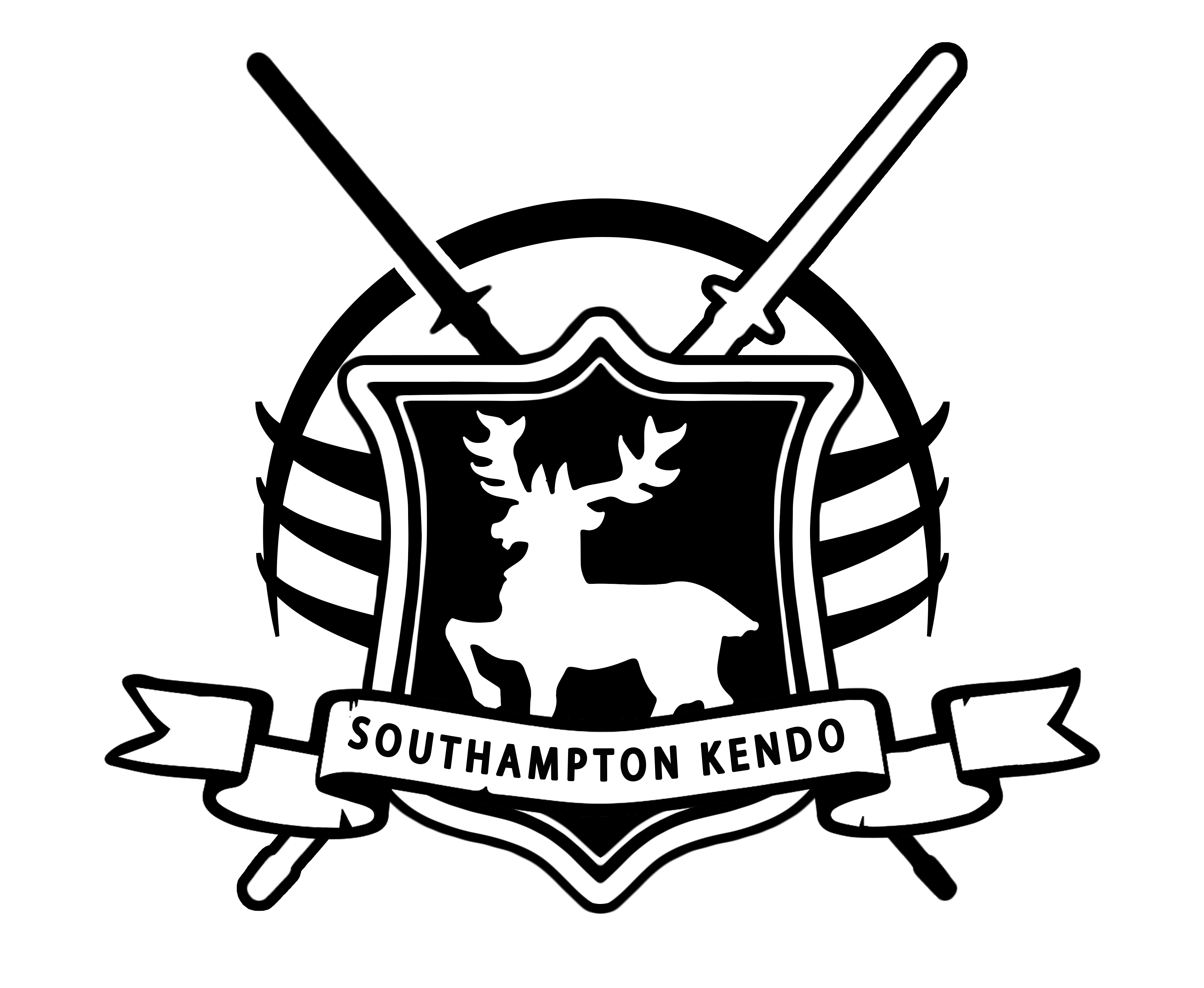 Kendo
Kendo is a modern competition sport - martial art based on the traditional sword arts of Japan. Despite being a full contact sport it can be safely practiced by all ages and both genders equally .
---
About Kendo
Over the year we attend in competitions in the UK like the University Taikai. We also organize training sessions with other city clubs in Southampton and Portsmouth or travel to different Universities for seminars. In the past years we had members in the winning teams at the University tournaments.
As a club we have nights out where we get to know each other. We do picnics at the campus, get dinner in the city centre or visit the local pubs.
Feel free to come to our beginner sessions, your first two sessions are free!
Practices will be held:
Thursday 20:30-22:00 Glen Eyre Main Hall
Saturday 19:00-22:00 Glen Eyre Main Hall
Note: Please come to any sessions in any kind of casual sportswear or loose clothing. Shoes don't matter.
---
Membership Fee Information
Due to the current COVID-19 situation, memberships are not available to purchase until further notice
---
The Committee
All clubs and societies within the Students' Union are run entirely by students. The student committee for Kendo this year are:
Alfred Taylor
Events Officer
Cato Pauling
Health and Safety Officer
Eleftherios Karapanagiotis
President
Ying Lim
Treasurer
Ryan Hill
Vice President