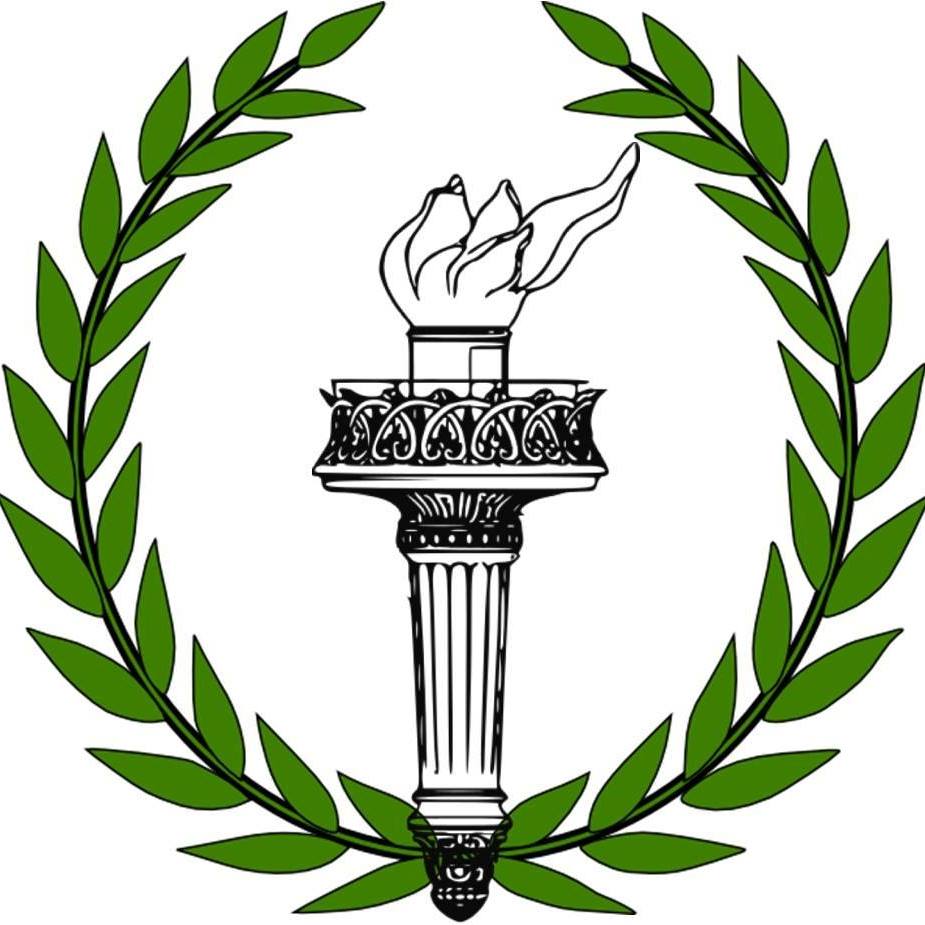 Logos
Logos is a society for non mainstream political discussion, where freedom and reason come first. Live free, live Logos..
---
About Logos
Welcome to Logos!
We are a discussion group, committed to freedom of speech, led and organised by students.
Our society prides itself on welcoming people of all persuasions and backgrounds to our events.
We don't care if you love Jeremy Corbyn, or have a bit of a thing for Jacob Rees-Mogg.
Right or Left, Republican or Democrat - you'll be able to speak your mind at Logos.
Have you ever felt constricted by political correctness or thought "I can't say that"?
Want to find like-minded people who enjoy discussing the big issues of the day?
Logos is the home for you.
If you want to find out more, or speak to us, please feel free to drop us an email here: sotonlogos@gmail.com
We also have a Facebook page - just search: @southamptonlogos, or click the buttons underneath our name at the top of this page.
For more information and FAQs, please scroll down.
-What takes place at a typical event or meeting?-
At each event, there will be a presenter.
They will present a policy or idea to the audience.
Having finished their presentation, they will then take questions from the audience and defend their thesis.
We aim to have engaging presentations, followed by critical analysis in the question period – where everyone will have the opportunity to speak.
From time to time, we will also hold open-floor evenings, where the audience will lead most of the discussion.
For a calendar of events, please take a look at our Facebook page.
-What topics do you discuss?-
Pretty much anything!
Past presentations have included: the Second Amendment and gun rights; the role of the ANC in South African politics; and the Chinese economic miracle.
Future topics for 2019 will include: the role of he family in the West; and solving the problems of Britain's housing market.
-Can I present a topic?-
Absolutely! We welcome and strongly encourage all suggestions.
If you want to present at Logos, please contact Steve using our email address (sotonlogos@gmail.com).
Our committee can also offer presentation advice and guidance too.
-Why should I come to Logos?-
We offer a unique opportunity to learn more about different political ideas, as well as to discuss and critique them as you see fit.
This would be of particular benefit to PPE and humanities students, giving you the opportunity to improve your understanding and knowledge of different ideas, perhaps using our presentation topics as inspiration for essays.
If you're new to politics and simply want to find out more, Logos is perfect for doing just that.
But if you're pretty set on what you believe, then Logos is definitely worth visiting - as you'll almost certainly find someone who shares your beliefs!
-Is Logos affiliated to any political parties or politicians?-
No. While individual members may be members or supporters of any given party / politician / organisation, the society itself is strictly non-partisan.
Logos maintains a strict policy of political neutrality.
Our constitution forbids endorsements or overtly partisan activity on behalf of the society.
-What about socials?-
We have a varied social calendar this year, with everything from themed events to more relaxed evenings.
There's sure to be something for you!
Details of socials will be released closer to the time of occurrence.
---
Membership Fee Information
These are the current membership fees offered by Logos, although many clubs and societies offer a free period for new members to try out their activities.
| Name | Cost | Valid Period | Details | |
| --- | --- | --- | --- | --- |
| Standard Membership | FREE | 26/09/2018 - 14/06/2020 | This is the standard membership to the society. It allows you to come to the society whenever in session and present if you so wish. Speak to either Yogesh Sharma (President), Tom Bradley (Secretary) or Reece Duffy (Treasurer) and we can always find a slot for you! In addition, all confirmed members are allowed to all socials as well as the end of year AGM. Note, you must be at least a standard member in order to run for positions on the committee. | |
Photo Gallery
---
The Committee
All clubs and societies within the Students' Union are run entirely by students. The student committee for Logos this year are:
Yogesh Sharma
President
Thomas Bradley
Secretary
Reece Duffy
Treasurer
---
Health & Safety
All clubs & societies are required to risk assess their activity to ensure it is carried out in a safe manner for members. Current risk assessments for Logos are available to view below