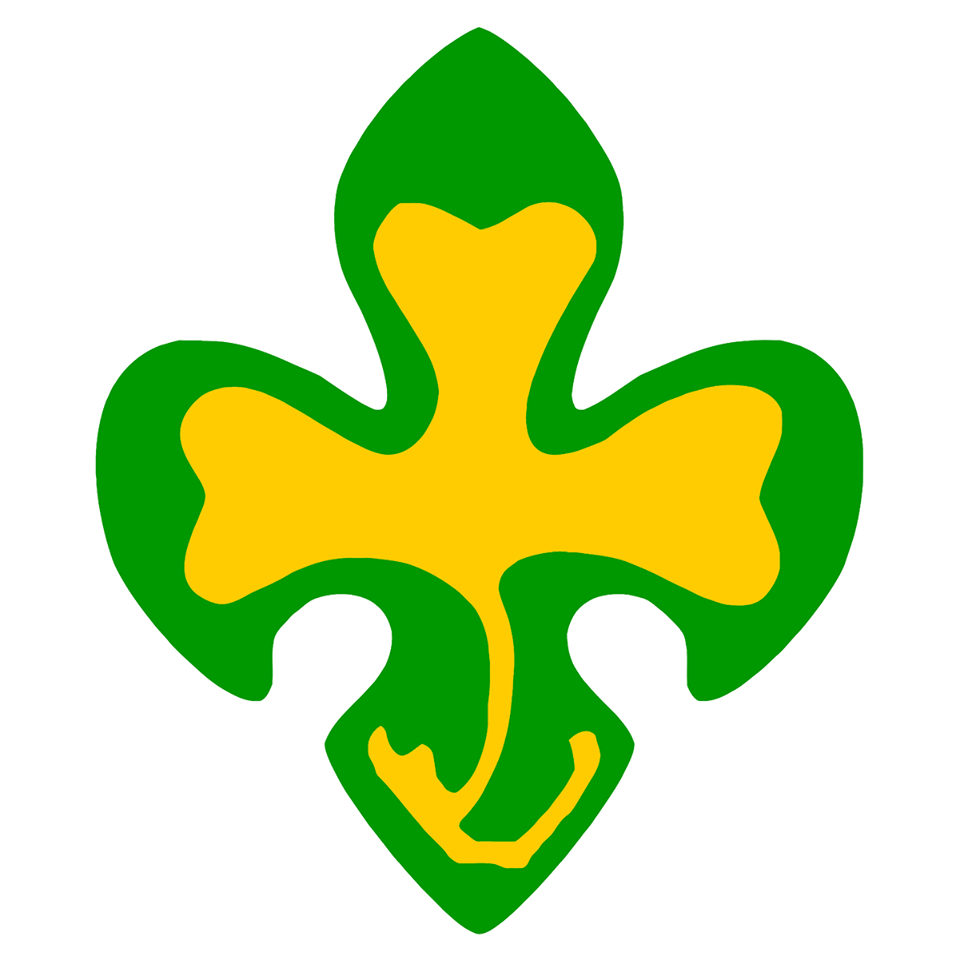 Student Scout And Guide Organisation
Southampton University's very own Student Scout and Guide Organisation. We are a social club at Southampton University, made up of all sorts of people but you don't have to actually be involved with Scouting or Guiding to join us! We welcome anyone who is interested in Scouts and Guides.
From Camping to Biscuit Decoration Evenings, Campfires to Film Nights, Pub Crawls to Crate Stacking.. We generally do enough activities that one will be right for you !! Join us at The Crown Inn for our weekly meetings at 8pm on Mondays.
We have a few drinks and a chat as well as let you know of up coming socials. We will be meeting at 7.45pm outside the Students' Union for the first 3 weeks of term to walk up. Otherwise, you can meet us at the pub: The Crown Inn, Highcrown Street, Highfield, Southampton, SO17 1QE. We would love to meet you. For information on our latest socials, Visit our website: www.southamptonssago.com or join our facebook page: http://www.facebook.com/groups/SouthamptonSSAGO/ Duke of Edinburgh Award We also offer support for those wishing to complete their Duke of Edinburgh award either through scouting/guiding, a local award centre or individually through the new virtual DofE Direct programme.
The DofE award is open to anyone between the ages of 14 and 24 and focuses on 3 main areas: Physical, Volunteering and Skills.
Participants take part in activities on a regular basis focused on these areas for a set period of time (depending on the award level).
The award also includes an expedition and a residential experience (Gold Only). Whether you are completely new to the award or just need to finish one more section get in contact and find out how we can help.
More information about the award can be found here: (https://www.dofe.org/do/)..
---
About Student Scout And Guide Organisation
Membership Fee Information
These are the current membership fees offered by Student Scout And Guide Organisation, although many clubs and societies offer a free period for new members to try out their activities.
| Name | Cost | Valid Period | Details | |
| --- | --- | --- | --- | --- |
| Full Year Membership for Student in Southampton | £15 | 01/10/2019 - 01/07/2020 | Membership to Southampton SSAGO if you are a student in Southampton. Allows the member to attend society socials and camps, and includes membership to National SSAGO, which allows us to attend National SSAGO events. Lasts until the start of the next academic year. | |
| Full Year Membership for an Associate | £18 | 01/10/2019 - 01/07/2020 | Membership to Southampton SSAGO if you are a recently graduated student or a student outside of Southampton. You must also have affiliate membership with SUSU. Allows the member to attend society socials and camps, and includes membership to National SSAGO, which allows us to attend National SSAGO events. Lasts until the start of the next academic year. | |
| Full Year Membership for a Student in Southampton that was Purchased with Camps/Merchandise | FREE | 01/10/2019 - 01/07/2020 | Membership to Southampton SSAGO if you are a student in Southampton and if membership was purchased with camps/merchandise. Allows the member to attend society socials and camps, and includes membership to National SSAGO, which allows us to attend National SSAGO events. Lasts until the start of the next academic year. | |
| Full Year Membership for an Associate that was Purchased with Camps/Merchandise | FREE | 01/10/2019 - 01/07/2020 | Membership to Southampton SSAGO if you are a recently graduated student or a student outside Southampton and if membership was purchased with camps/merchandise. You must also have affiliate membership with SUSU. Allows the member to attend society socials and camps, and includes membership to National SSAGO, which allows us to attend National SSAGO events. Lasts until the start of the next academic year. | |
Photo Gallery
---
The Committee
All clubs and societies within the Students' Union are run entirely by students. The student committee for Student Scout And Guide Organisation this year are:
Samir Doshi
Archivist
Jake Symcox
Chair
Kirsty Batson
Guide Liaison
James Williams
Quartermaster
Rishi-Nayan Varodaria
Scout Liaison
Andrew Kernan
Secretary
Leah Houlton
Social Sec
Megan Riddell
Social Secretary
Megan Hickling
Treasurer
Alexander Banwell
Webmaster