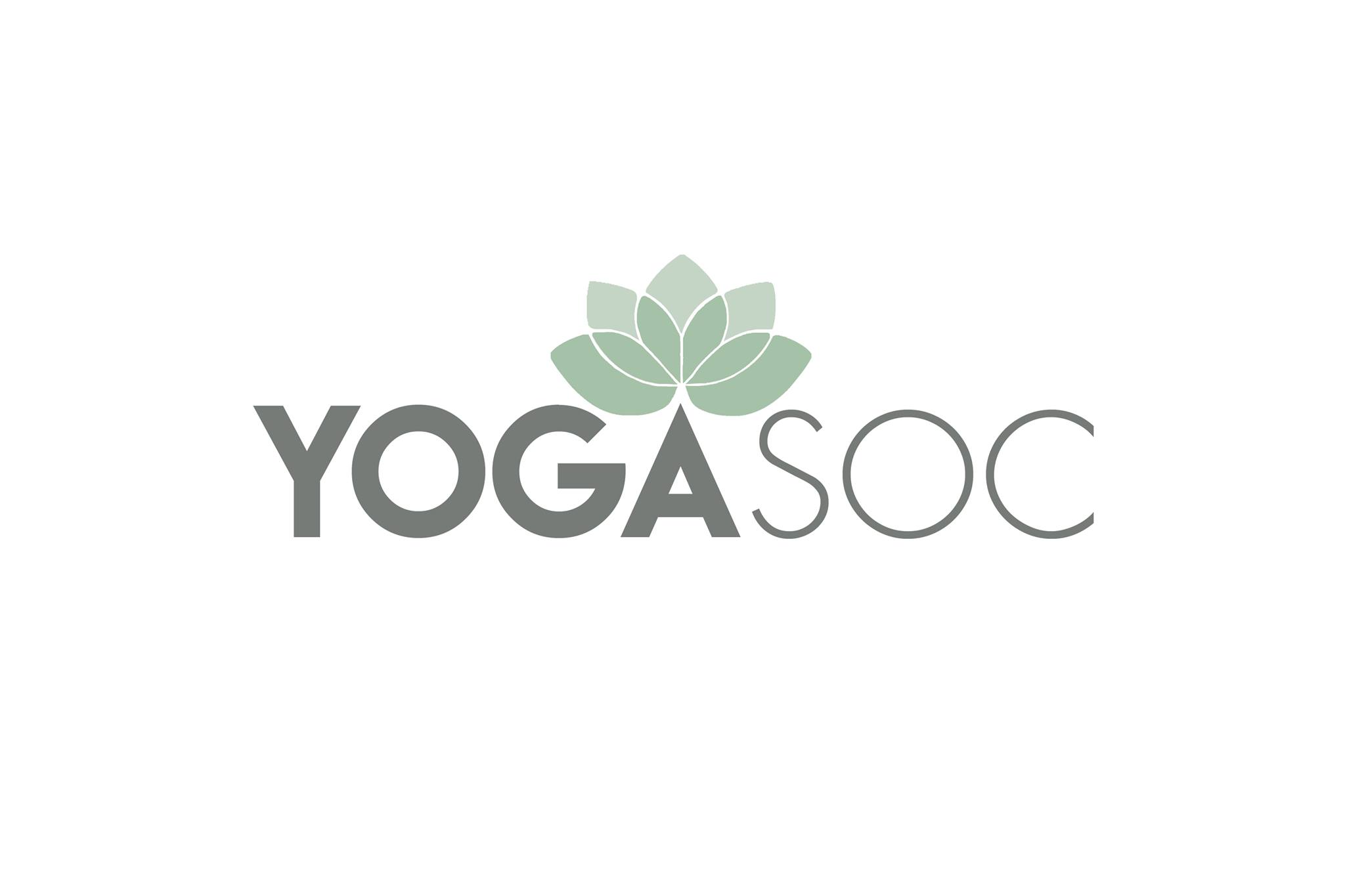 Yoga Society
Hatha, Yin and Ashtanga Yoga classes for everyone at the University of Southampton.
---
About Yoga Society
PLEASE JOIN OUR FACEBOOK PAGE
www.facebook.com/groups/suyogasoc
FOLLOW US ON INSTAGRAM
@southamptonyogasoc
FOR INFORMATION AND UPDATES
Book on https://bookwhen.com/suyogasoc for classes!!!
Namaste and Welcome to the Southampton University Yogasoc!
Yogasoc runs classes in 3 different styles of yoga - Hatha, Yin and Ashtanga - with classes designed specifically for both beginners and advanced yogis, as well as some for all levels of ability.
All sessions are run by qualified and experienced Yoga teachers - Wai, Jo, Mckenzie and Akash - and incorporate asanas (postures), vinyasa (flow), breathing techniques and meditation.
Classes cost £4 per session for Yogasoc members, £7 for non-members
Membership cost £10 and is valid for 1 year. Alternatively, a half year membership is £6. It can be purchased from SUSU Box Office or online at www.boxoffice.susu.org
Memberships can be collected at the beginning of your first class.
Please sign up online for each class at www.bookwhen.com/suyogasoc
(This ensures we don't overbook and have space and mats for everyone wishing to participate)
If you can no longer make the class, please cancel your booking by following the link that is sent to you in the confirmation email. If you do not cancel your booking, you may be prevented from booking again.
If you wish to contact us privately, you can do so by emailing suyogasoc@gmail.com or messaging the committee on Facebook.
---
Membership Fee Information
Due to the current COVID-19 situation, paid memberships are not available to purchase until further notice
Photo Gallery
---
The Committee
All clubs and societies within the Students' Union are run entirely by students. The student committee for Yoga Society this year are:
Gita Arora
President
Alice MacArthur
Secretary
Matilda Tucker
Social Secretary