The Trustee Board is responsible for the overseeing the work and governance of the Students' Union, and is made up of 4 elected sabbaticals, 4 elected students, and 4 external people appointed by Union Senate. The Union is a limited company by guarantee that has the status of a charity (a "charitable company"), and the 12 members of Trustee Board are the directors of the company and trustees of the registered charity.
Trustee Board is chaired by the Union President, and is ultimately responsible for three main areas: governance & strategy, the budget and employment issues. On a day-to-day basis, Trustee Board is responsible for:
creating and implementing the Union's Strategy and related plans
developing the Union's facilities
ensuring the strategic development of the commercial services in line with the overall strategy
considering and reporting to the membership all decisions to affiliate to bodies during the year
ensuring financial guidelines exist and that a current Finance Schedule, which will be renewed at the first Senate meeting of each year, indicating the maximum sum that may be approved by committees and individuals
Our student-facing decision-making processes, such as Union Senate, the Annual General Meeting and referendums set the political policy of the Union. Trustee Board usually sits alongside them, making administrative policy where required. However, because Trustee Board is responsible for the budget, they can overturn decisions made by students if there are financial considerations to the decision, and because they are responsible for our governance, they can overturn decisions if they would break the law, particularly the requirements of charity law (although there has been no requirement for the Board to do this since it was established in 2012).
Trustee Board meets six times a year (every other month), with sub-committee meetings occuring at regular dates throughout the year. You can find a summary of the meetings on the Committee Minutes section of the website.
Sabbatical Trustees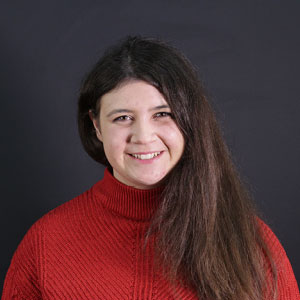 Olivia Reed
Union President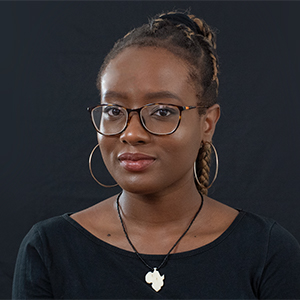 Avila Chidume
Vice President Education and Democracy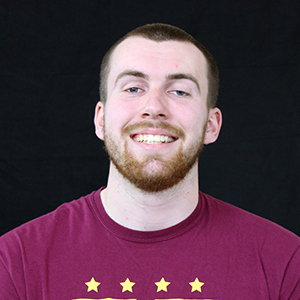 Sam Tweedle
Vice President Sports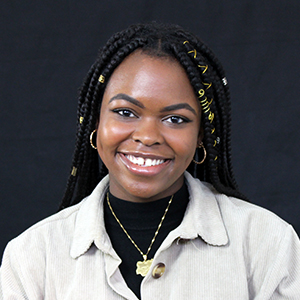 Nicole Akuezumba
Vice President Welfare and Community
Four of the five Sabbaticals are chosen to be Trustees each year (including the Union President who as the Chair is automatically a Trustee, and the Vice President Education & Democracy who is also Deputy President). The remaining non-Trustee Sabbatical is able to attend meetings of the Board but does not have a vote. For the current year, the Vice President Activities is the Sabbatical who is not a Trustee
Student Trustees
Olivia George
Nathaniel Ogunniyi
Rishi-Nayan Varodaria
James Williams
External Trustees
Jim Anderson
Stuart Maister
Rebecca Self
Renumeration & Expenses
Our Articles of Association allow for the sabbatical trustees to receive renumeration as employees. This is standard within the Students' Union sector and permitted by relevant legislation. No other trustees are permitted to receive renumeration
Trustees are permitted to claim limited and reasonable expenses - for example to cover the cost of travelling to attend meetings of trustees. These amounts are disclosed in our Annual Accounts. For 2018-19, one trustee claimed total expenses of £110
Conflict of Interest
Trustees are required to disclose any conflicts of interest when appointed, and at each meeting with regards to the agenda. Currently no trustees have declared any conflicts of interest