Come and try something completely different. Capoeira is an Afro-Brazilian art form that blends martial arts, dance and music, forming a flowing and acrobatic game. It helps develop fitness, strength, flexibility, balance and rhythm. Join us on Facebook: https://www.facebook.com/SouCapoeiraMarAzul
Link is available on the event on our Facebook page. Please register as going before each class.
The Organisers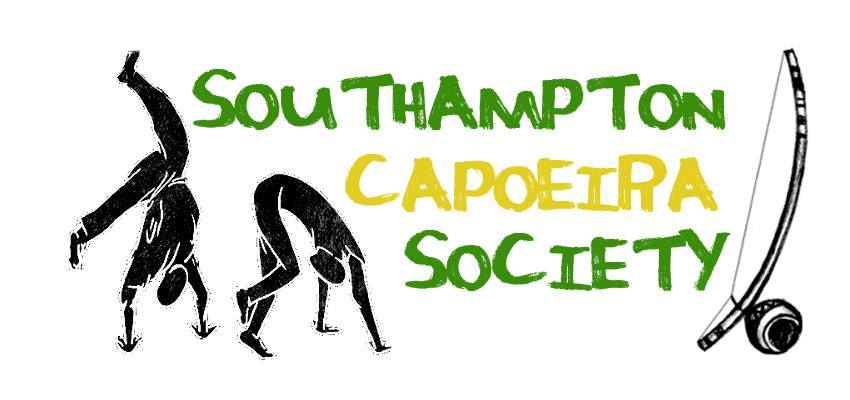 Capoeira
Capoeira was born out of the slave trade around 500 years ago in Brazil. It was developed by the slaves as a martial art, however it was designed to look like tribal dances and rituals so that the slave masters would not suspect the violent aspect of the art. A crucial component of learning Capoeira has been the ability to mask your movements and intentions in an apparently non-threatening dance, combining combat and music. At Southampton we have an enthusiastic Capoeira teacher, Mestre Joaozinho, who teaches the Angola style of Capoeira and we also have open training sessions to practice together. You're welcome to come to any of our sessions! Your first session is free. Please see our Facebook group for more info(https://www.facebook.com/groups/SouthamptonCapoeiraSociety/?ref=bookmarks) or if you have any more questions feel free to email us.