Work Experience Talk
Are you looking for opportunities to improve your CV, strengthen your employability skills or maybe even just to earn some extra cash? Find out how the Work Experience Programmes run by your Careers & Employability Service could help you!
In just 30 minutes you will learn:



What opportunities are available to you at the University




Where you can find Work Experience Opportunities




Top tips on how to apply for roles with our UoS Internships and Student Innovation Projects



You will then have the opportunity to ask any questions you may have to our Work Experience Team.
Hosted by: Careers and Employability - Vicky Turner
The Organisers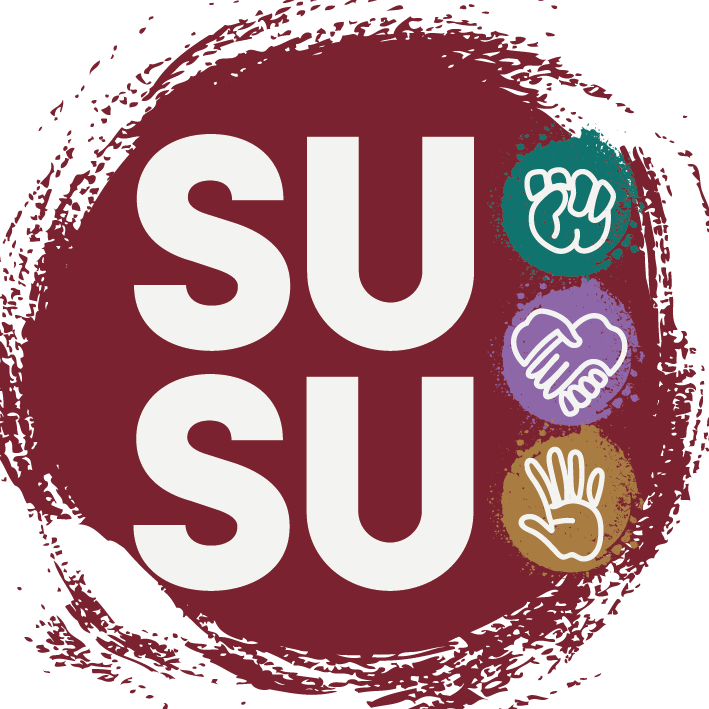 SUSU
We are the University of Southampton Students' Union (also called "SUSU"). We are here to represent the voice of students at every level and ultimately make their university experience unforgettable. Independent from the University, we're run by students, for students!