HKS Chill and Chat (Weekly)
Come join us to chat, craft and inspire eachother.
To see all events:
https://www.facebook.com/hookknitstitch/events/
To join our online community:
https://www.facebook.com/groups/hookersknittersstitchers
Link to event:
https://teams.microsoft.com/l/meetup-join/19%3ameeting_ZDFkZTllYjMtN2RjYi00ZjBjLWE1NTItOTk1M2ZhYzdlZjM2%40thread.v2/0?context=%7b%22Tid%22%3a%224a5378f9-29f4-4d3e-be89-669d03ada9d8%22%2c%22Oid%22%3a%22a0aa512d-d82c-4bda-a2f8-a1c00991db29%22%7dbG9kFD7xqxNtRG4rxutZLqtzDn2VcrERpVR0XGLK5k9GDnY
The Organisers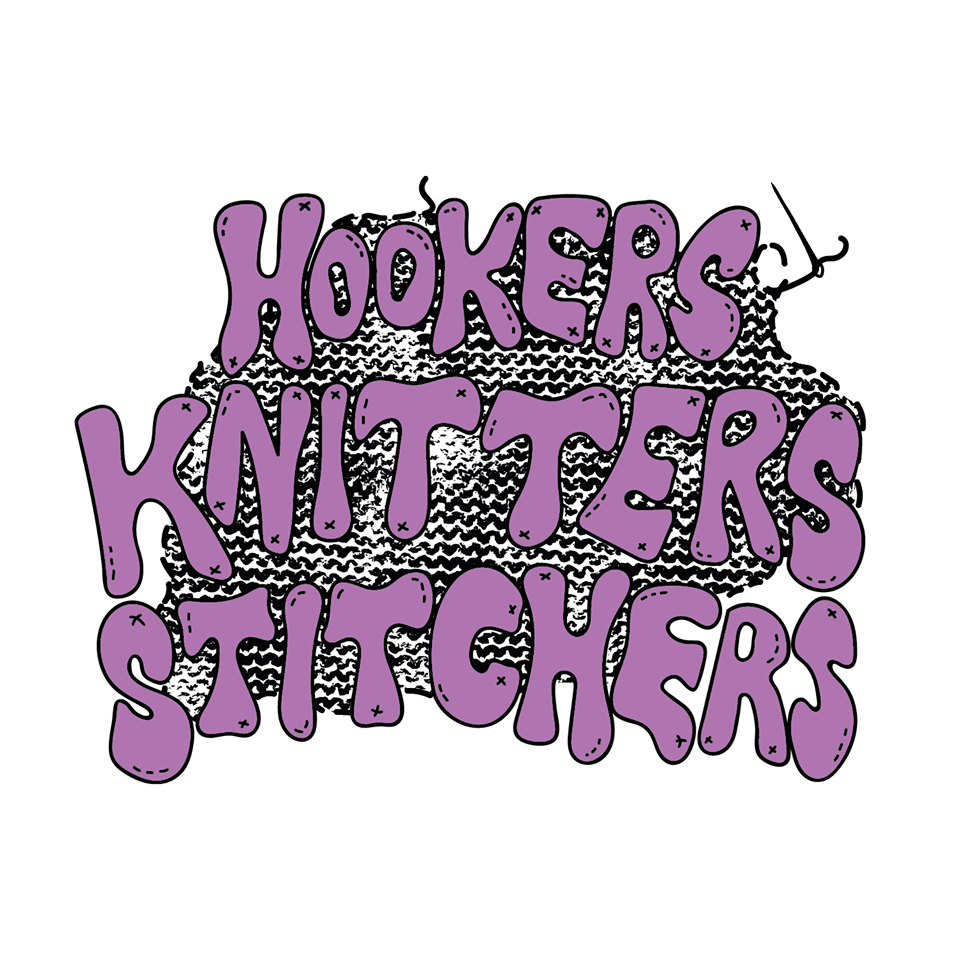 Hookers, Knitters and Stichers
Hookers, Knitters and Stitchers is an inclusive group for beginners to experts, meeting, socialising and sharing skills across crochet, knitting, embroidery, patchwork... and any other stitch-based activity We welcome all and any (of @soton.ac.uk) students introvert or extrovert, whether the pathway is Graphics, Games, Nursing, Economics, Fashion or Fine Art. Based at the University of Southampton.