Free Wednesday Zumba
Free Zumba for all University of Southampton students!
Zoom log in details:
Meeting ID: 429 489 2720
Passcode: LETSDANCE
The Organisers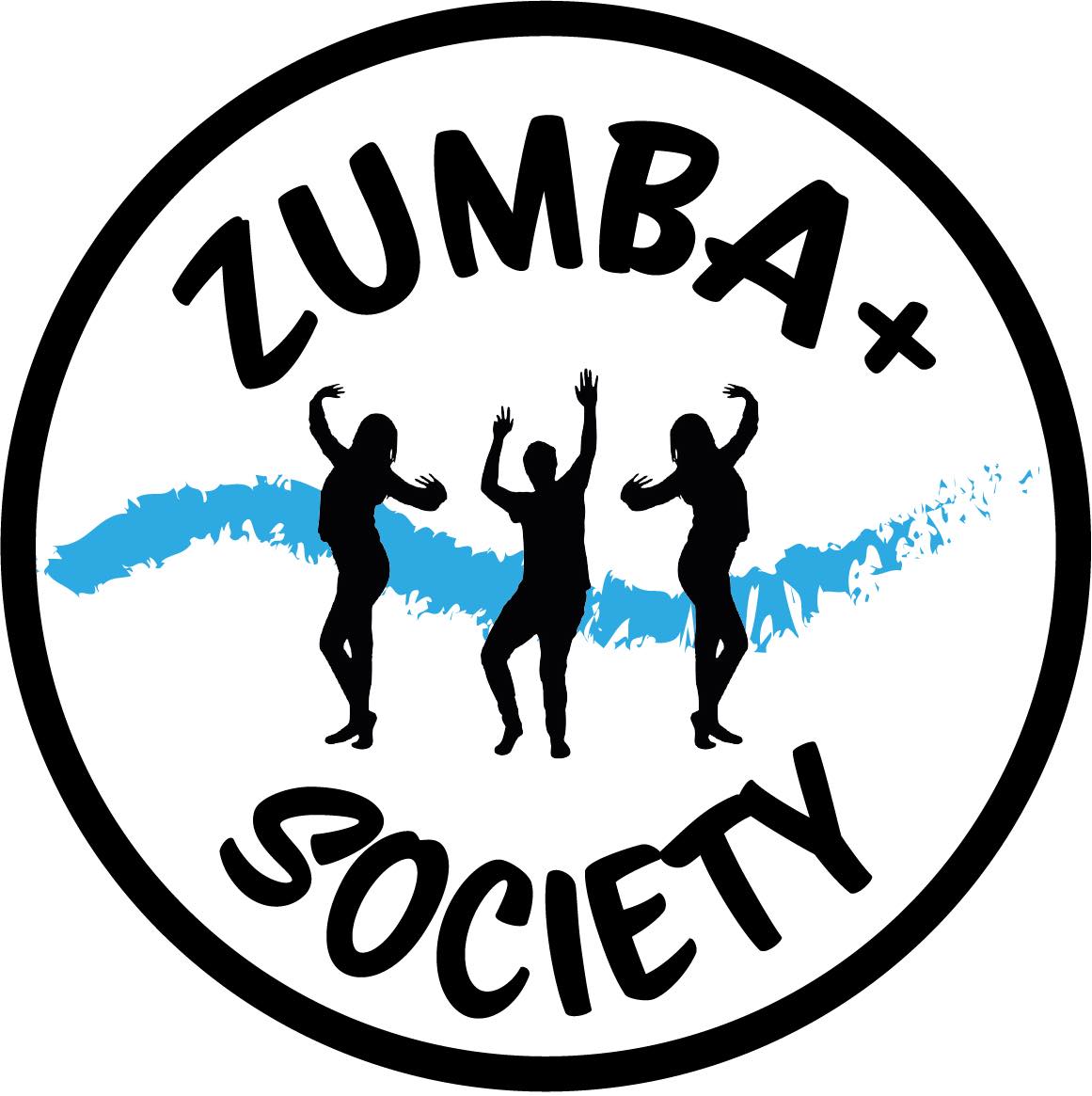 Zumba+
Zumba is a dance fitness craze which has taken the world by storm and has now come to the University of Southampton! Come and join us to see what the fuss is about!