Maths for Art - Webinar by Harry Alisvakis
14 Apr, -
Online on Zoom Online on Zoom
SUSU
During this 60-minute webinar, Harry Alisvakis will teach you the basic principles of how maths can be applied in digital art, animation and gameplay.
Harry Alisavakis is a game developer and technical/VFX artist, on a never-ending journey to learn, create and share anything and everything around technical art. He comes from CS background and he is currently working as a Technical Artist on ""Somerville"", a project by the UK studio ""Jumpship"". Harry is a strong advocate for sharing knowledge freely and creating communities to enable knowledge accessibility, making sure he shares as much as he can and spreading the good word of creative coding and shaders with the rest of the world. While working he also maintains a blog with tutorials around shaders for the Unity game engine, as well as a weekly digest of inspiring tweets around technical art, to provide more visibility to content creators and to share even more resources to the tech art community.
The Organisers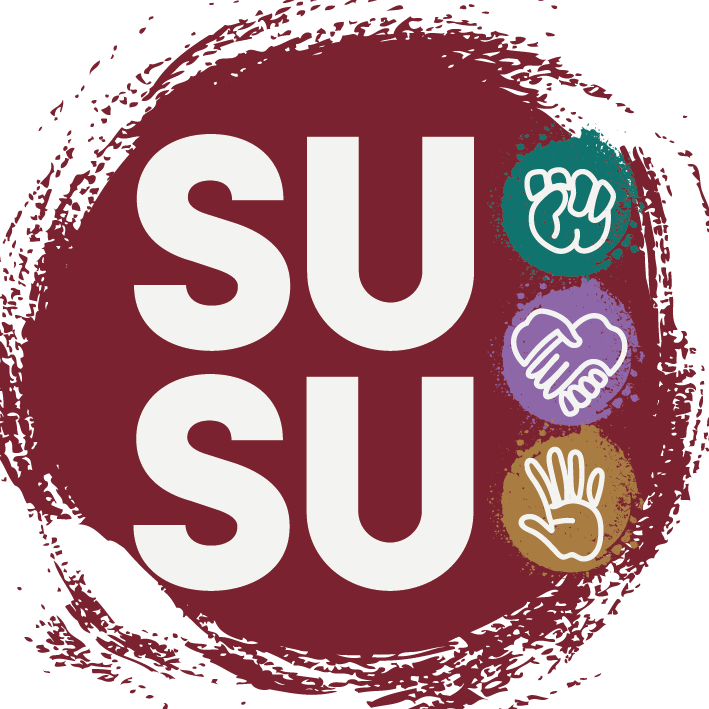 SUSU
We are the University of Southampton Students' Union (also called "SUSU"). We are here to represent the voice of students at every level and ultimately make their university experience unforgettable. Independent from the University, we're run by students, for students!