Salsa Soc AGM
Hola Salseros and everyone!
A weird year has come and gone however we still managed to get dancing and enjoy ourselves!
The plan for the evening will be running the elections, playing some dance games, and then playing some online games like jackbox party.
We are recruting for our member positions for next year and would like to invite as many people along as possible to see what the soc is about, and to forge its future!

Even if you don't want to become a member, having you there to vote and elect the people you want, to keep Salsa Soc running smoothly, will help just as much!
The roles we want to fill are:
President
Vice-President
Secretary
Treasurer
Social Sec
Cuban Captain
Crossbody & Bachata Captain
Rueda Captain
Please come along, run for a position or just vote!
We hope to see you there.
The Organisers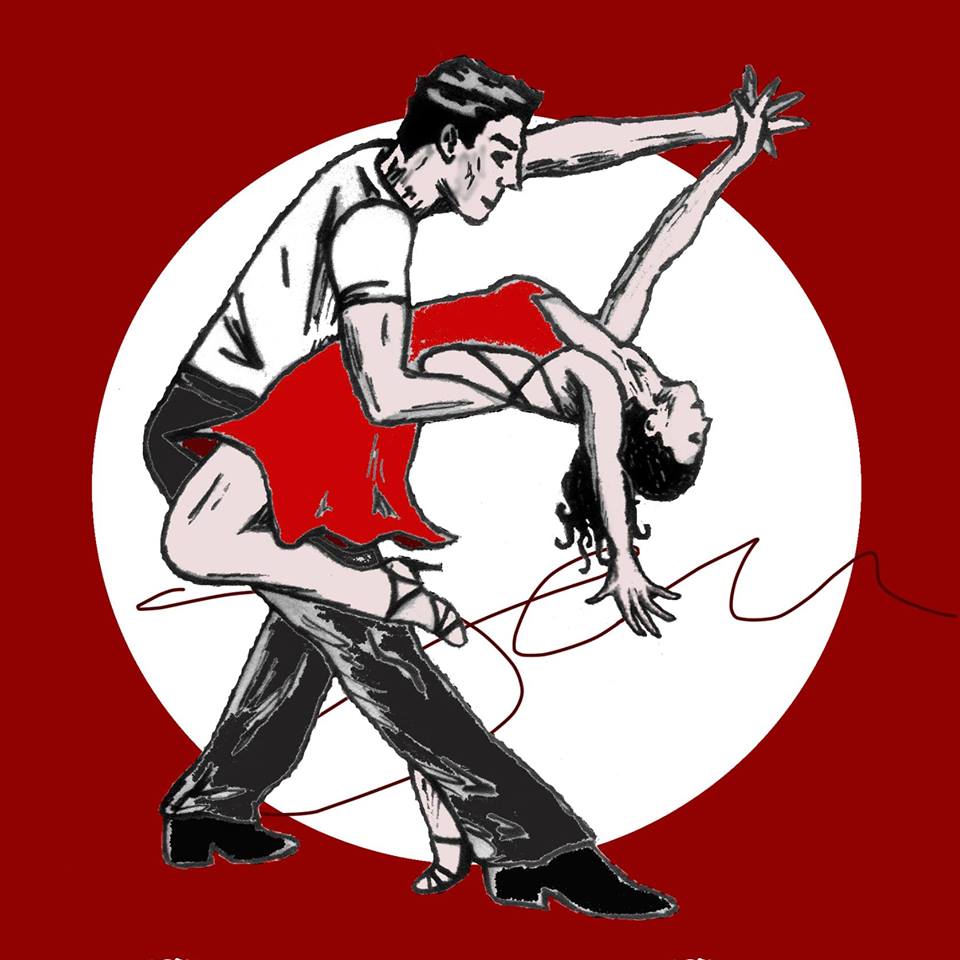 Salsa Society
HOLA SALSEROS AND WELCOME TO THE SOUTHAMPTON UNIVERSITY SALSA SOCIETY! Here at Salsa Soc we get those hips swaying and hearts racing to the fiery tempo of Latin music. So come on down, get involved and have some fun with the hottest society in Southampton! Salsa Soc runs a range of weekly lessons including: Crossbody, Cuban, Rueda and Bachata, taught by talented professionals. We hold classes for a range of abilities including Beginners, Improvers and Intermediate. No need to bring a partner along, there are plenty to go around! Hope to see you soon! Salsa Soc Email: salsasoc@soton.ac.uk Facebook: https://www.facebook.com/SalsaSoc/