Film Society 2021/2022 AGM
**NOMINATE YOURSELF NOW**
It's that time of year! The University of Southampton's Film Society's AGM to elect the new 2021/2022 committee is here and we need you to vote for our new committee team. You must be a Film Society member to vote, so make sure you're signed up over on our SUSU page.
The AGM runs from 12pm-7pm, with voting happening during this period via this form.
The successful candidates will be announced as our new committee over on our Instagram at 8pm, so check back for the results!
Good luck to those running for committee...
The Organisers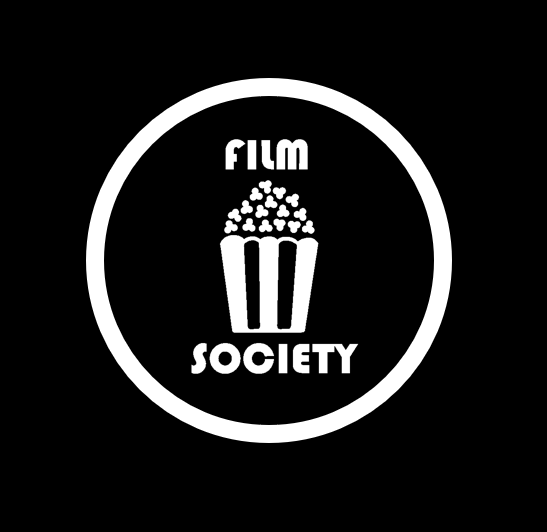 Film Society
Film Society is a small society targeted towards creating a greater sense of community amongst students who both study or just love film!