Choral Quiz: Battle of Choirs
Interested in joining a choir but not sure which to pick. Join SUSingers Melodics and Jazzmanics for an evening of musical quizzing and find a bit more about each of us. Open to new, prospective and existing members as well as anyone who just wants a bit of musical fun.
Sign up as a pre-made group or if you want to mean some new peeps simply sign up on you own and we will put you in a group. Sign up here https://forms.office.com/r/kX8wPQ7RAc. A link to the teams meeting will be send out later on.
The Organisers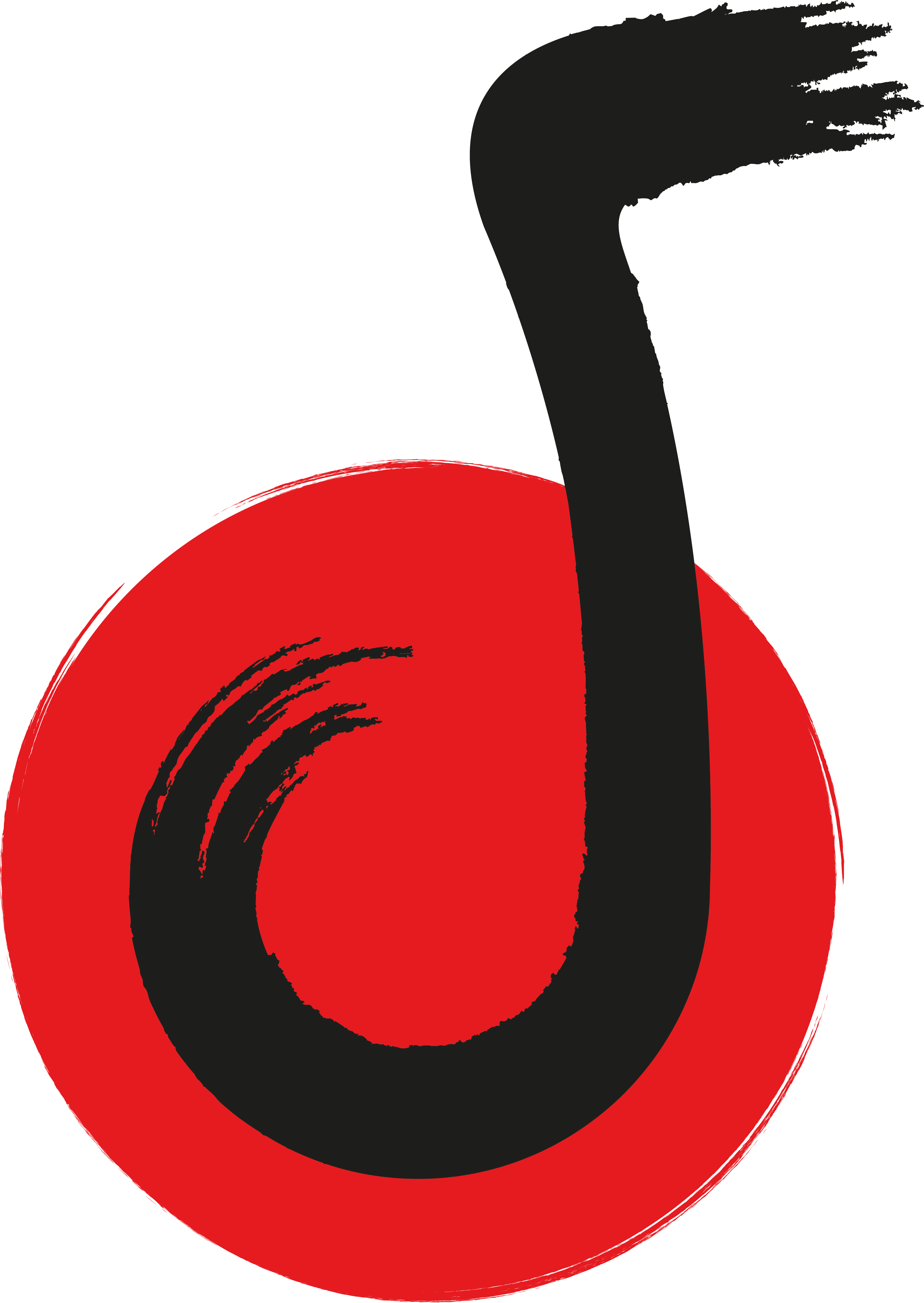 Jazzmanix
Jazzmanix is a Pop and Gospel choir and band, aiming to provide an opportunity for everyone to sing, play and groove, irrespective of their musical ability and position within the university. We rehearse every Monday 7-9pm in Building 2, Room 1085. We also wish to provide musical entertainment within the university, local community and beyond. Check out our website for more information on our concerts, auditioned a capella small groups and everything else we get up to!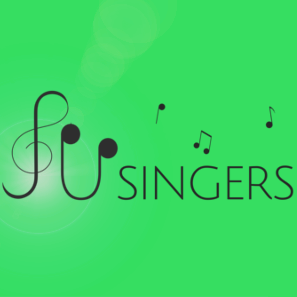 SUSingers
We are a group of non-auditioned singers who come together to rehearse and learn new music, both traditional and more modern pieces, with the aim of putting on 2-3 concerts a year for people to enjoy. We rehearse every Sunday evening at 7 pm in room 02/1083, and we are open to all who just want to sing!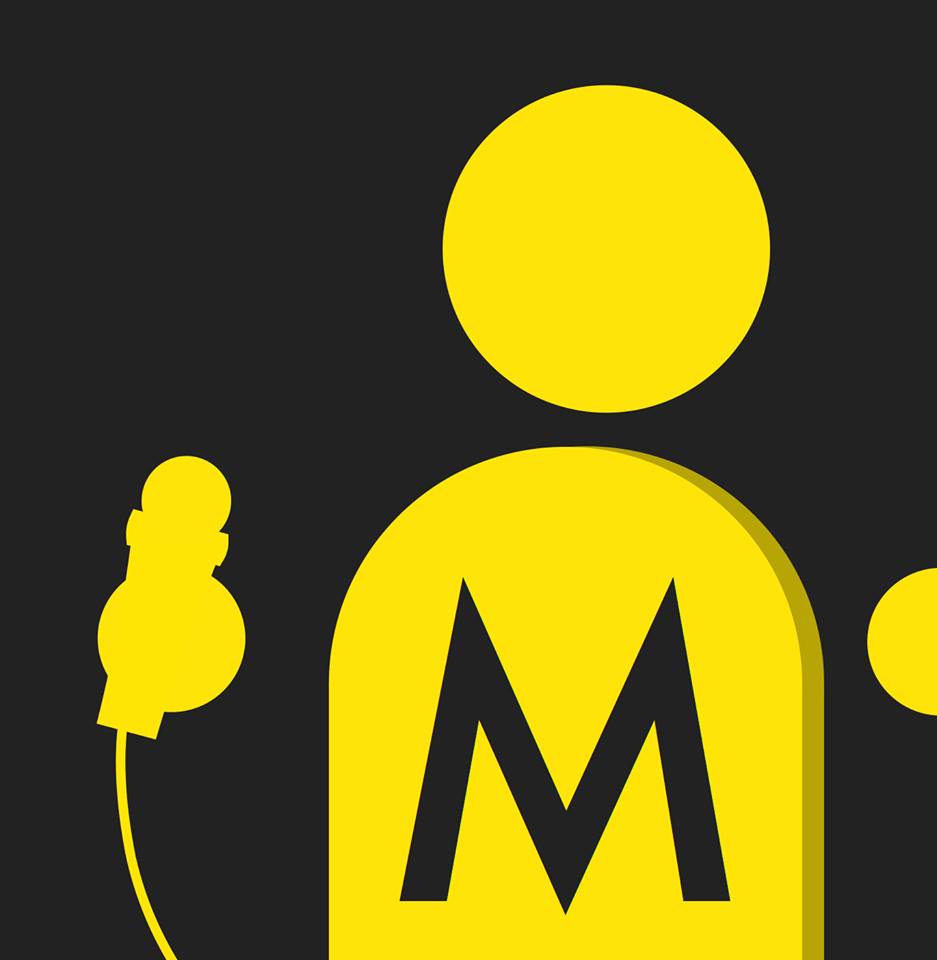 Melodics
Melodics, Southampton's a cappella vocal group, is non-audition and open to anyone regardless of previous singing experience, meeting every Wednesday between 6 and 8pm. The group works to develop unique arrangements of pop songs, new and old, for performance in a fun and relaxed environment, with a variety of games and activities. We run three free taster sessions at the beginning of the academic year, but if you miss this opportunity, you're welcome to come along to any of our sessions to try the society out for free. Please don't hesitate to get in contact with any further queries