Outdoor Zumba
13 May, -
Avenue Campus Courtyard Avenue Campus Courtyard
Zumba+
Outdoor Zumba is here!
For more information and to book your place, please visit bookwhen.com/zumsoc
Classes are £3 foe members and £5 for non-members.
The Organisers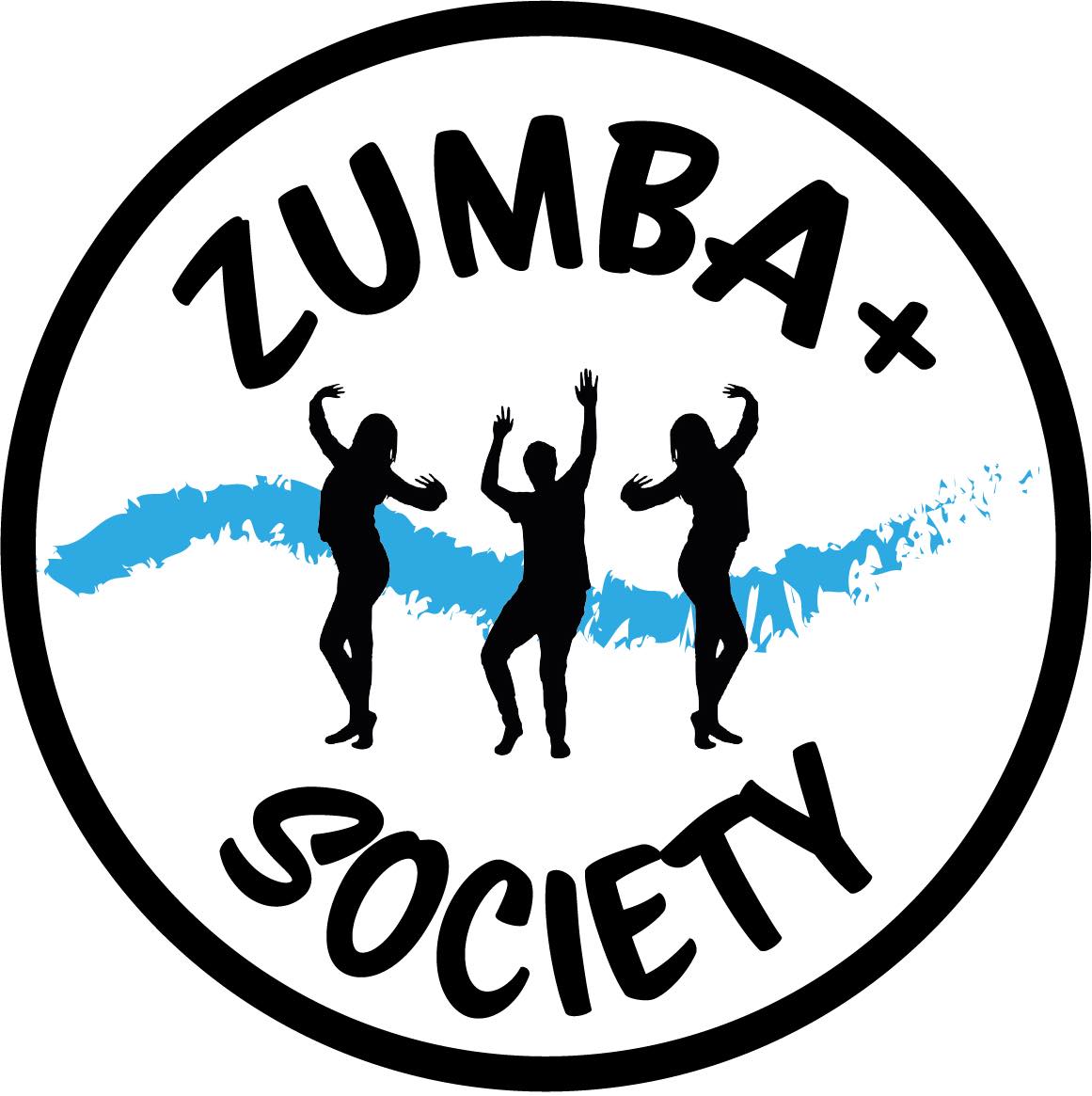 Zumba+
Zumba is a dance fitness craze which has taken the world by storm and has now come to the University of Southampton! Come and join us to see what the fuss is about!