Postgraduate Language Cafe & Picnic
Join Friends International and their volunteers for a Language Picnic in Valley Gardens!
You will be split up in groups of 5-6 to enjoy a picnic and have an English conversation with other students and local volunteers from Friends International.
You can bring your own snacks and there will be some food and drink provided by SUSU as well.
For more information about Friends International Southampton, visit this page: https://www.fisuk.org/
The Organisers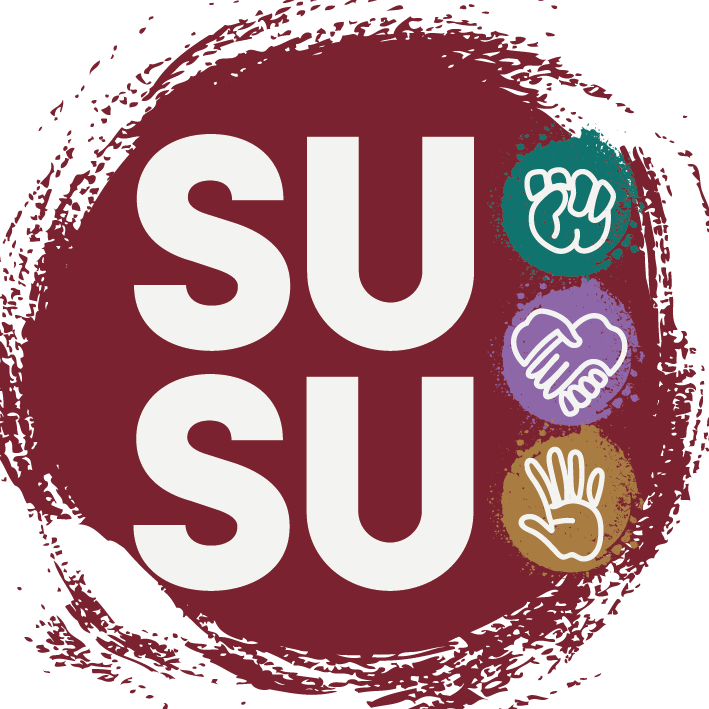 SUSU
We are the University of Southampton Students' Union (also called "SUSU"). We are here to represent the voice of students at every level and ultimately make their university experience unforgettable. Independent from the University, we're run by students, for students!