An insight into the lives of Refugees and Asylum seekers in the UK
Join us on Thursday 6th of May to learn more about the lives of Refugees and Asylum Seekers in the UK.
Almas Farzi known as Navid , service director of Asylum Welcome, will be joining us to share his experiences of being a refugee in the UK.
He worked as a teacher and a head teacher in Iran. He has a Diploma in Management and obtained a degree in Politics with Social Policy at Goldsmith College, University of London. Navid worked for the British Refugee Council for 14 years as an adviser and is a registered as an immigration adviser with the Office of the Immigration Services Commissioner (OISC).
We will be having a Q&A session with Navid so bring your questions and join us for an exciting evening.
Don't forget to follow Southampton STAR on social media to find out about our future events :)
@sotonstar
The Organisers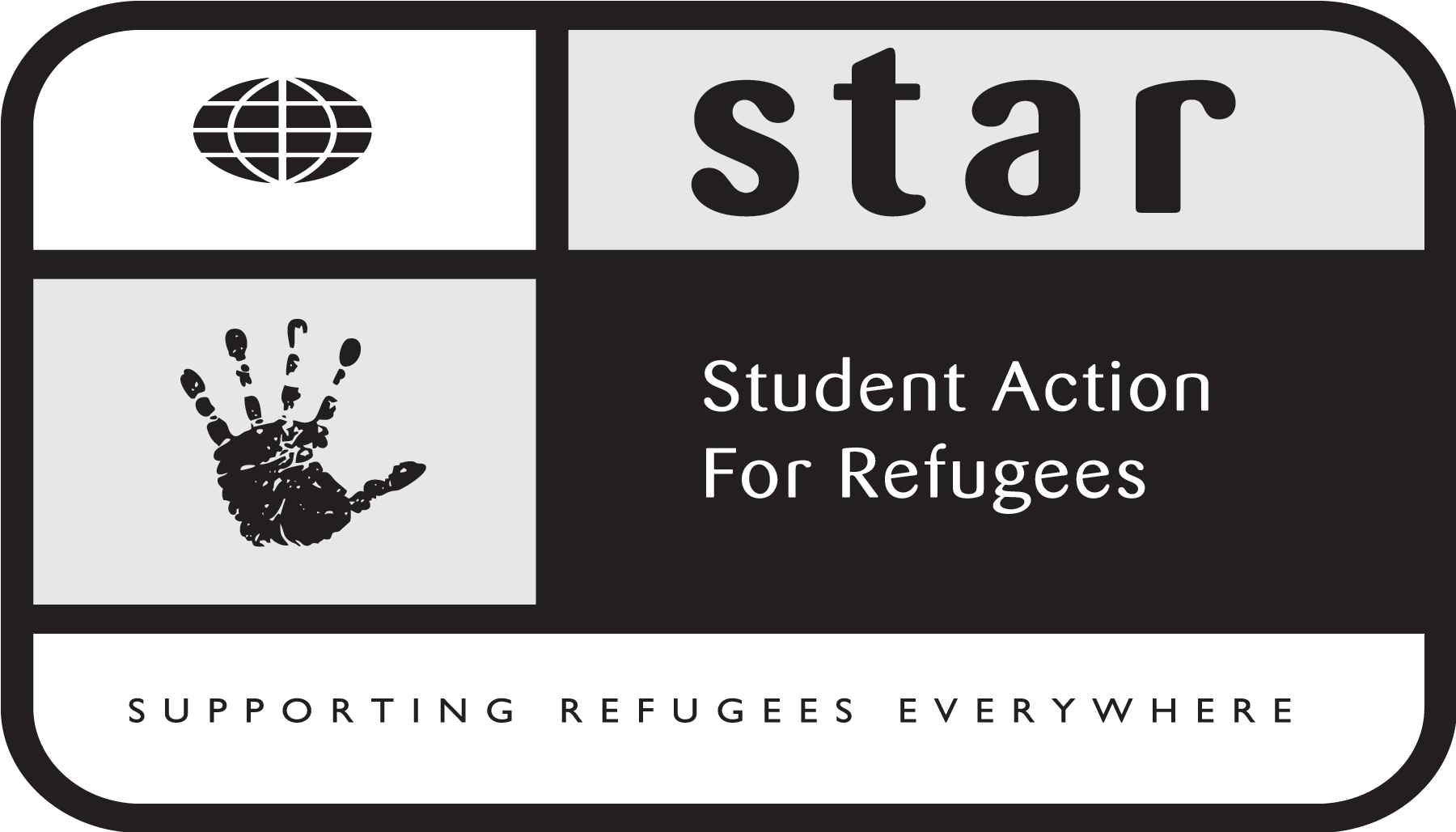 Student Action for Refugees (STAR)
Student Action for Refugees (STAR) works to raise awareness about and improve the lives of refugees in the UK by doing the following: Volunteer at local refugee projects; Campaign to improve the lives of refugees; Educate people about refugees and asylum; Fundraise to welcome refugees