RAG Take Me Out
5 Jun, -
The Cube The Cube
RAG,SUSU
Southampton RAG presents... Take me Out! After a year full of events Take Me Out is our last one for the 2020-2021 academic year so don't miss out!! Take Me Out is celebrating its 7th anniversary and after these difficult lockdown months we want to make it better than any before.
The Organisers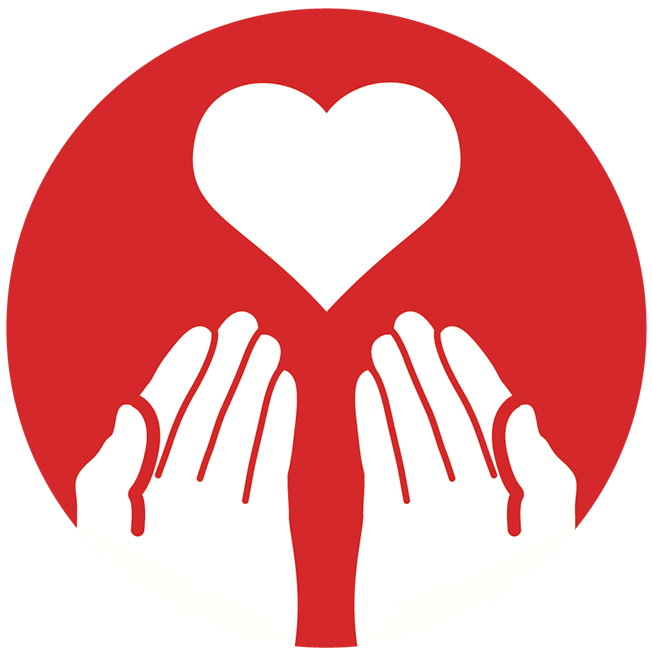 RAG
We are the major fundraising committee at the University of Southampton. Our committee and volunteers spend the year fundraising for dozens of charities depending upon what the students want us to do! All fundraising at the Union comes through us, and we are therefore the major support system for any other societies, clubs, groups or individuals who want to fundraise too. RAG are always hard at work planning new fundraising events and schemes, and helping others plan theirs. As well as our regular Speed Dating event every February, we run a whole load of other events from hitch-hiking events to Christmas markets, as well as the spectacular BIG GIVE! We also offer some fantastic opportunities like taking the Gorilla trek, Skydiving for Anthony Nolan or even getting your kit off for the annual RAG calendar. Check out our facebook page for up to date information on everything we're up to! https://www.facebook.com/SouthamptonRAG/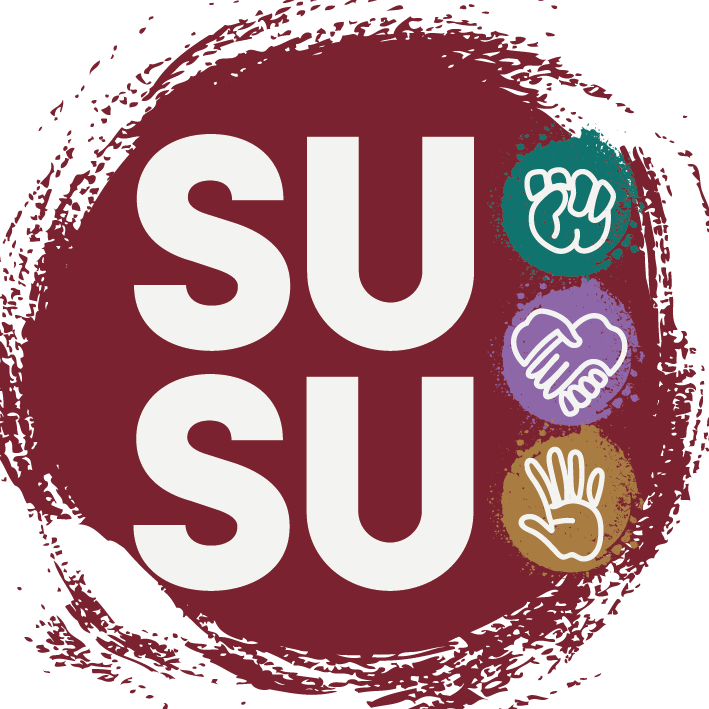 SUSU
We are the University of Southampton Students' Union (also called "SUSU"). We are here to represent the voice of students at every level and ultimately make their university experience unforgettable. Independent from the University, we're run by students, for students!