SUWC BBQ
With lockdown restrictions easing and exams nearly over, join us for a BBQ in the hopefully beautiful June sunshine.
Bring your own booze and food (in order of priority). We will have a BBQ lit ready for you guys to use, to try and avoid disposable BBQs. Depending on numbers, we could possibly do with a couple more so if anyone has a BBQ they can bring please let us know!
Please fill in the form so we can stick to the 30 people limit
We're wanting to kick things off as social secs the right way (avoiding food poisoning at all costs) so hope to see as many of you there as possible!
love from ya social secs,
Fred (Scott), George (Oli) and Buckbeak (Sophie)
The Organisers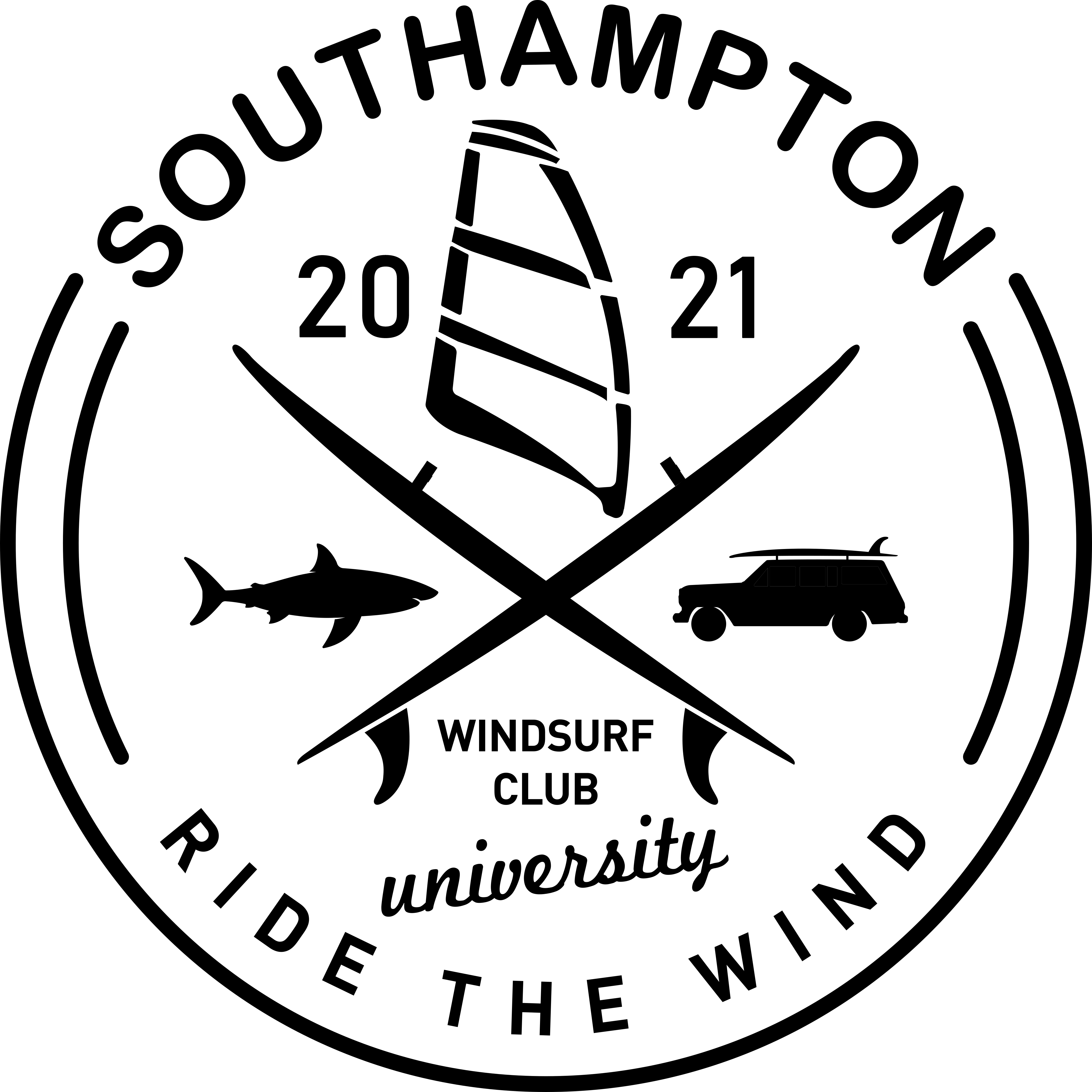 Windsurfing
Southampton University Windsurfing Club is the oldest and most experienced student windsurfing club in the UK. We have one of the largest memberships of any university windsurfing club and provide opportunities for all abilities and backgrounds