Virtual Tour: Ancient Rome
9 Jul, -
Online Online
SUSU
On this Live Virtual Tour, you will be transported to Ancient Rome where you will go on an archaeological walk with your local guide around the Colosseum; it is the largest ancient amphitheatre ever built, and the largest standing amphitheatre in the world today.
You will:
Learn about the origins of the city, dating back to when Romulus founded Rome; with a fascinating mix of history and legend that revolves around the she-wolf who nursed the twins,
Hear tales of the perils and triumphs of gladiators, fratricidal kings, imperial intrigues between opium Hill and Palatine hill - which passed straight through the valley where the Coliseum lies,
Discover the secrets of its construction and who the brave warriors were who bathed the sand of the arena with their blood
Enjoy spectacular views of the seven hills around which the ancient Romans lived, ruled, and loved.
Historians, culture vultures and Italy lovers will love the immersive virtual tour of this iconic landmark which has been watching over Rome since 70–80 AD.
The Organisers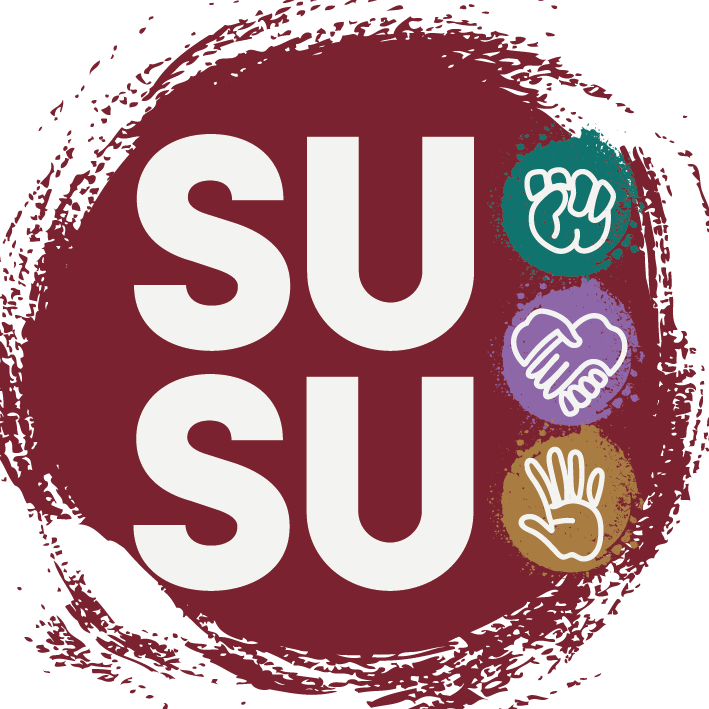 SUSU
We are the University of Southampton Students' Union (also called "SUSU"). We are here to represent the voice of students at every level and ultimately make their university experience unforgettable. Independent from the University, we're run by students, for students!