Virtual London Tour: London's Hidden Secrets
21 Jul, -
Online Online
SUSU
Dive into London's hidden secrets and explore the parts of the city tourists often miss in one of the most vibrant cities in the world. If you are looking for an experience that will take you to a different side of London, on this live virtual tour you will unveil some hidden gems that are waiting to be discovered.
You will see:
The Monument, Leadenhall Market, Lloyds Building, Jamaica Coffee House, Royal Exchange, Bank of England, Mansion House, St. Mary-Le-Bow, Captain John Smith, One New Change, Goldsmiths Hall, Roman Wall, St. Mary Aldermanbury, Guildhall.
The Organisers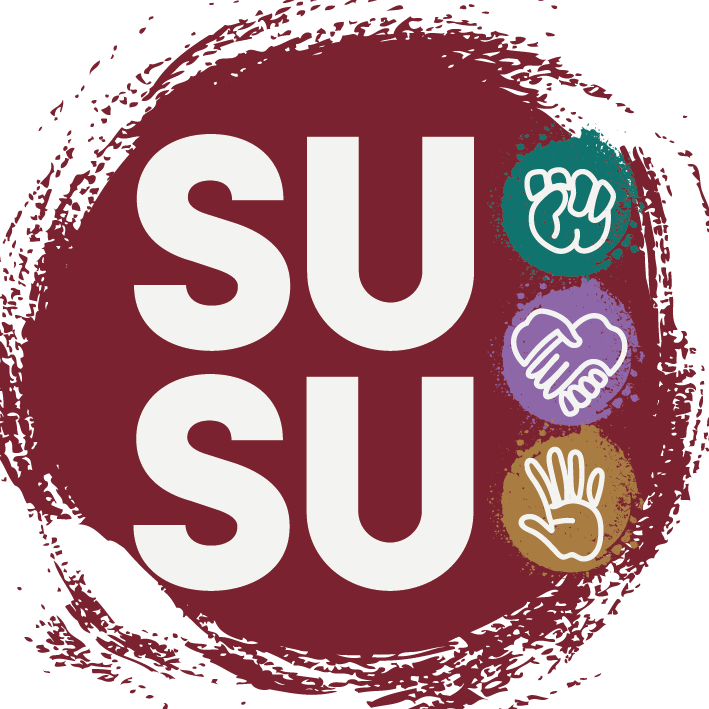 SUSU
We are the University of Southampton Students' Union (also called "SUSU"). We are here to represent the voice of students at every level and ultimately make their university experience unforgettable. Independent from the University, we're run by students, for students!