SUSU Virtual Meet Up
30 Jul, -
Online Online
SUSU
Meet your fellow students at University of Southampton!
Hosted by your Students' Union, this your chance to meet students and staff members on an exclusive online platform. Here, you'll be able to hear more about the exciting activities taking place at SUSU, as well as make friends with some games and activities.
The Organisers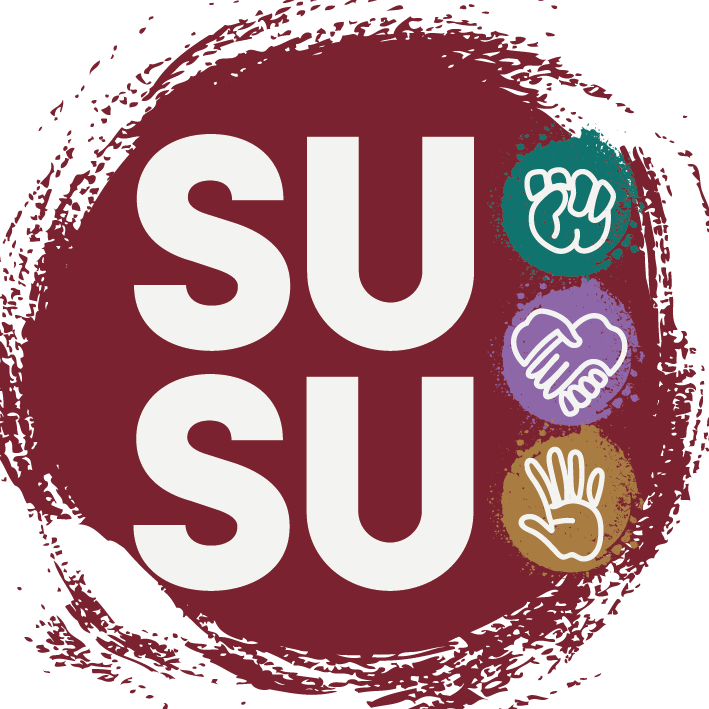 SUSU
We are the University of Southampton Students' Union (also called "SUSU"). We are here to represent the voice of students at every level and ultimately make their university experience unforgettable. Independent from the University, we're run by students, for students!