Lost Events: Sports Day
22 Jun, -
SUSU Building 42 SUSU Building 42
SUSU
It's all about sports today at Lost Events! We'll be showing the Euro matches all day in The Stag's and there are plenty of outdoor sports and games to enjoy on the Redbrick.
Every part of Sports day at Lost Events is free to enjoy! No booking needed for activities, but if queues are particularly busy we may ask you to come back a bit later in the day.
Crazy Golf 14:00 - 18:00, Redbrick area.
Inflatable games & challenges 14:00 - 18:00, Redbrick area. Can you defeat the football bucking bronco and our bungee run?
FREE BBQ 18:00 - 20:00, Redbrick area. First 200 students to arrive get a free burger or hot dog!
Watch the Euros live - starts at 20:00 in The Stag's.
The Organisers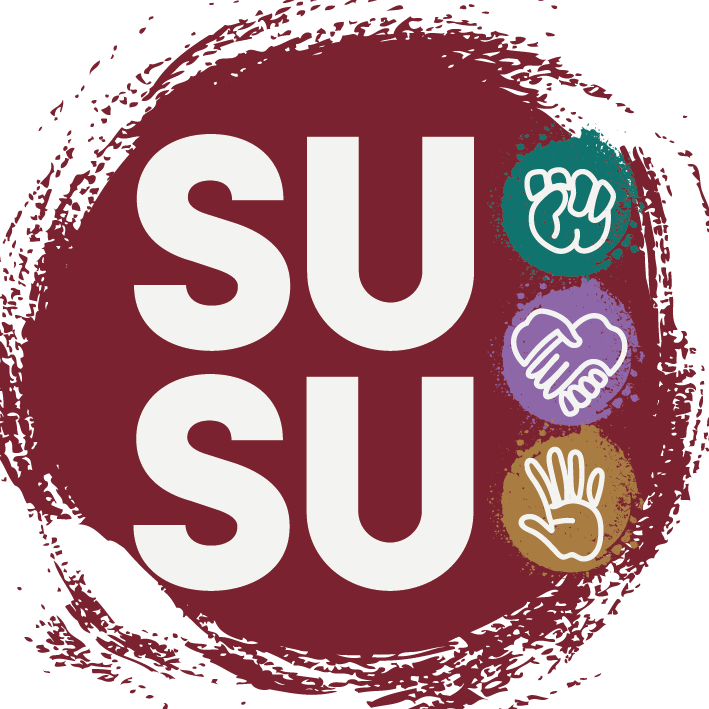 SUSU
We are the University of Southampton Students' Union (also called "SUSU"). We are here to represent the voice of students at every level and ultimately make their university experience unforgettable. Independent from the University, we're run by students, for students!