Festive Games
21 Jun, -
Bar 3 Bar 3
SUSU
As part of Winter Wonderland day at SUSU, join us for festive fun & games in Bar 3.
No booking required.
The Organisers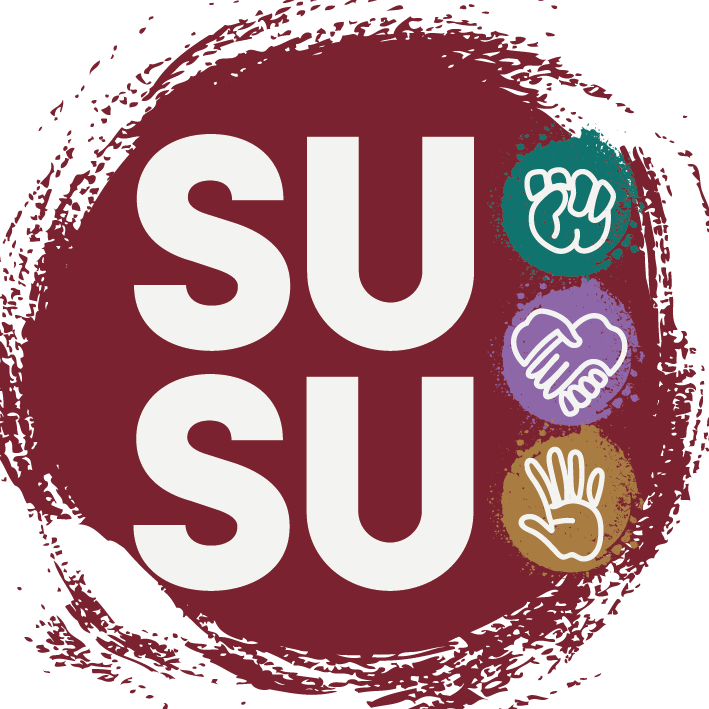 SUSU
We are the University of Southampton Students' Union (also called "SUSU"). We are here to represent the voice of students at every level and ultimately make their university experience unforgettable. Independent from the University, we're run by students, for students!