Lady Windermere's Fan by SUSU Theatre Group
"He had better prepare himself. He shall have a scandal. He shall have the worst scandal there has been in London for years."
On the eve of her birthday, Lady Windermere hears a rumour about her husband's alleged affair with the mysterious Mrs Erlynne. One misplaced fan later, Lady Windermere is is drawn into a scandal that threatens to ruin her reputation and break apart her family. Oscar Wilde's witty and charming comedy challenges our view of morality and shows us that appearances can often be deceptive. Don't miss your chance to see TG's annual freshers' show this June in a unique outdoor setting under the stars!
Running from Wednesday 9th June to Friday 11th June at 7pm (With a 2pm matinee on Friday). Performances will be held in the Avenue Campus Courtyard.
Ticket reservations are now open. There will be no walk-in tickets available on the day, so reservations are required in order to comply with Covid-19 Guidance. We have limited availability, so book now to avoid disappointment. Audience will be seated socially distant, or in household groups of up to 6
The Organisers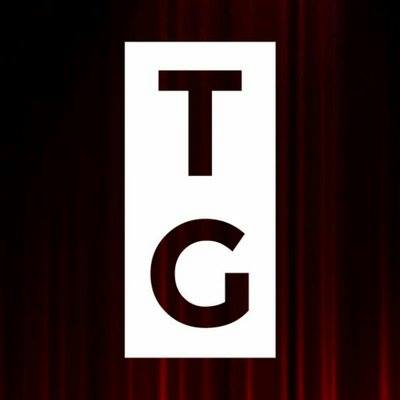 Theatre Group
A society to improve theatrical skills through workshops; original writing; producing; directing; and acting. We aim to celebrate creativity in all mediums of drama and to provide all society members with a fun, inclusive environment to further their individual skill sets and to form a community with a love of theatre.