Vintage Vera Clothing Sale
6 Oct, -
Garden Court, Building 38 Garden Court, Building 38
SUSU
Vintage Vera are back with their vintage clothing kilo sale - find vintage and retro clothing treasures!
'We love Southampton!! It is one of our favourite places to visit and we always look forward to it! Find tonnes of awesome vintage clothing all for the same amazing kilo sale price of £15 per KG and have a fun day out with all the friends and family.
By shopping at Vintage Vera you are consuming consciously, becoming involved in the recycling and circular economy, the most sustainable way to keep up with fashion! Leave happy with a bag full of cool clothes and a clear conscience!🍃🌎'
Find out more here: www.vintage-vera.co.uk
To keep everyone safe during Freshers we expect students to be regularly testing for Covid before coming to campus. If you're showing symptoms of Covid or feeling unwell, please do not come to campus or attend our events, even if you have tested negative. We're also asking that everyone wears a mask while moving through our venues, unless you are exempt from wearing one.
The Organisers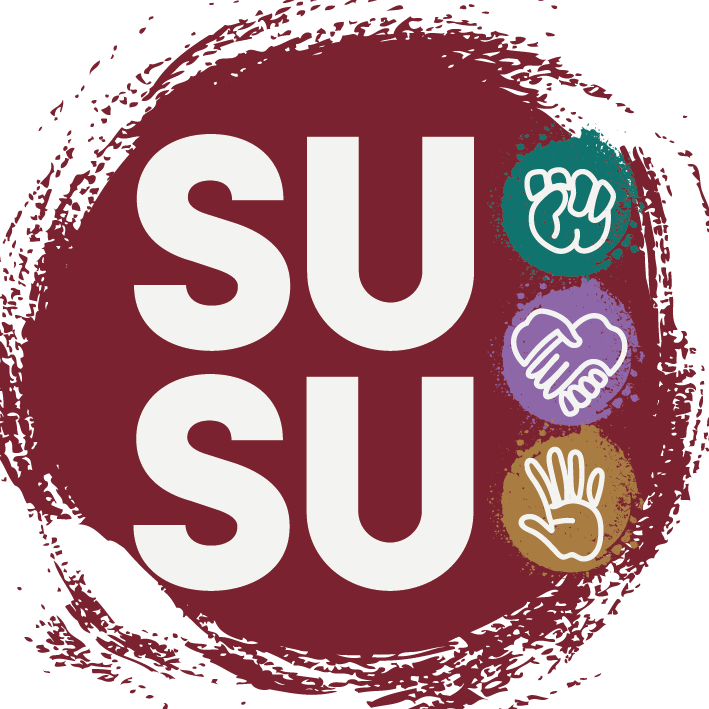 SUSU
We are the University of Southampton Students' Union (also called "SUSU"). We are here to represent the voice of students at every level and ultimately make their university experience unforgettable. Independent from the University, we're run by students, for students!