Art Society Taster Event - Poster Making
7 Oct, -
Plant Pot Cafe Plant Pot Cafe
Art Society
This event is a taster of what is to come this year for art society. If you are interested in art, would like to have a fun activity to do during the first week of term, and/or would like to try art society, please come!
You can drop in at any time between 5pm and 7pm, and can stay as long or as little as you would like. The event is taking place in the Plant Pot (SUSU Building).
During the event you can make a poster collage for your room and will we supply all the necessary art materials such as paint, magazines, coloured pastels, coloured paper and more! This poster making is really easy so anyone of any ability can join, even if you have never made any art before.
This event is to provide a few hours for you to make something creative that you can take home with you, hear more about the society, and meet some new people who are also interested in art! Even if you do not want to make a poster you can attend, otherwise we will have plenty of paper and materials for anyone who wants to!
Looking forward to seeing you on the 7th!
Weekly art society sessions will begin on Thursday 14th October.
The Organisers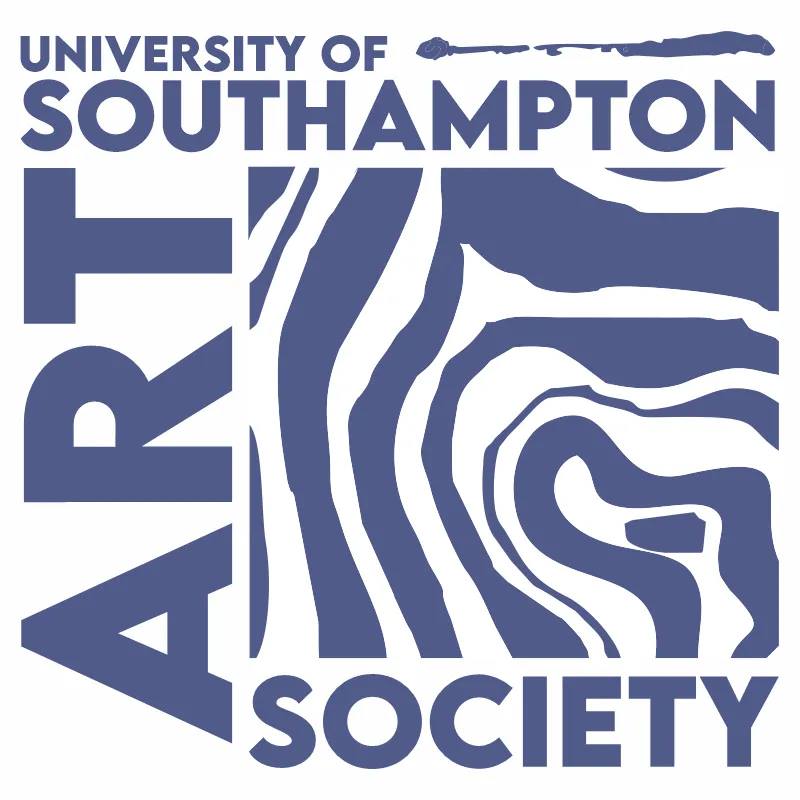 Art Society
Welcome to Art Society! We welcome students of all abilities and experience levels! This year we are aiming to create a welcoming and open environment where you can come and have time to create your own art, meet new people, and have access to new materials and ideas you might not have tried before! Come along to the Plant Pot on Thursday 7th October for our taster session (poster making), where you can drop in anytime between 5-7pm!