Black History Month - seed.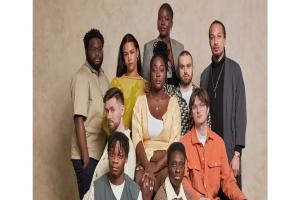 seed. is a Mercury Award nominated ten-piece band led by alto saxophonist and composer Cassie Kinoshi. The band presents a stellar line-up featuring some of London's most up-and-coming young jazz musicians. West African and Caribbean influenced groove, seed. explores a blend of genres through original compositions and improvisation.
Book tickets here: https://www.turnersims.co.uk/events/seed/
This is a University of Southampton event.
The Organisers

University of Southampton