Heading for Extinction (And what to do about it)
8 Oct, -
The Bridge The Bridge
SUSU
The planet is in ecological crisis: we are in the midst of the sixth mass extinction event this planet has experienced. Scientists believe we may have entered a period of abrupt climate breakdown. This is an unprecedented global emergency.
In this public talk, Emeritus Professor, Ray Monk, will discuss what science tells us about where our planet is heading and offer solutions through the study of social movements. This is our chance to not only show the evidence of what is currently going on and what will happen if we continue to ignore the warning signs but guide people towards how to help make positive changes.
Everyone is welcome, bring all your friends!! There will be time to ask questions afterwards. You can also find out how to get involved with Extinction Rebellion Southampton if you are not already a member. The talk and Q&A will run from 17:00 - 18:30.
Booking is required for this event. Click 'Book Now' to book your free ticket.
The Organisers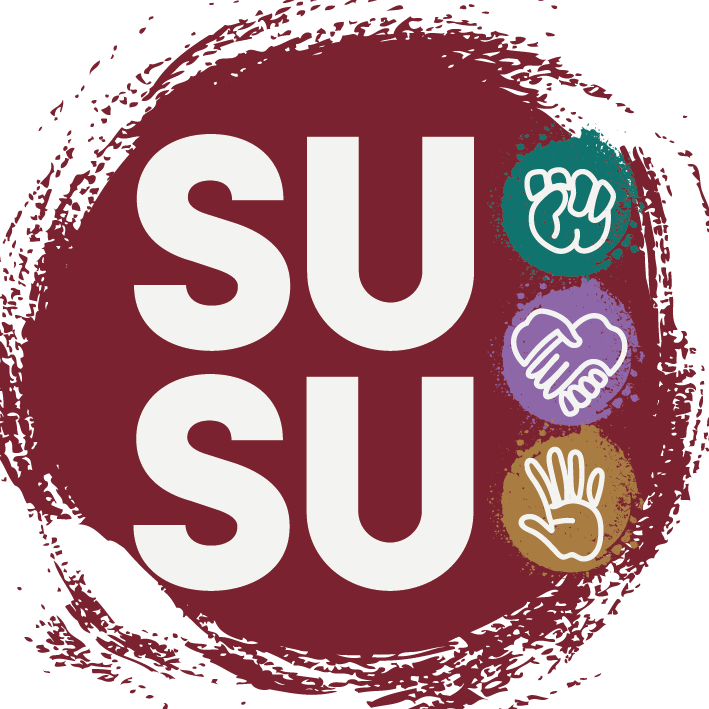 SUSU
We are the University of Southampton Students' Union (also called "SUSU"). We are here to represent the voice of students at every level and ultimately make their university experience unforgettable. Independent from the University, we're run by students, for students!