Board games, RPGs, Magic
Games society meets twice a week to play games.
Wed 4-8:00.
Sat 2-6:00. Usually followed by visiting The Crown to eat, drink and play more games. (none of these are required to join and many people spend no money)
We usually meet in building 34, Bulding 58 or The Bridge.
Each week we post the location of the next two sessions on the University of Southampton Games Society facebook group and on our discord server.
You must be a member on the SUSU website to join our discord server. Free SUSU membership here: https://www.susu.org/groups/gamesoc
Join our discord server here: https://discord.gg/dWhhtSkfEg
Join our facebook group here: https://www.facebook.com/groups/2230156853
The Organisers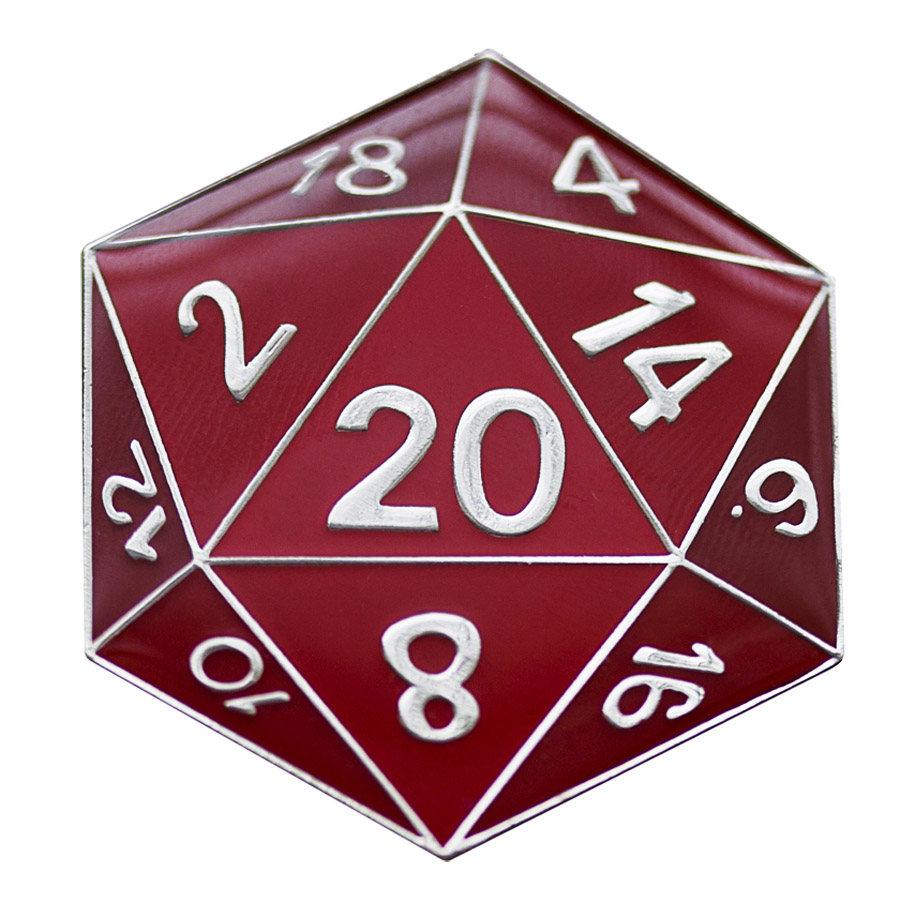 Games Society
A relaxed society aiming to provide a place to socialize and play board, card, tabletop war and role playing games. It's completely free and you don't even have to be a student to join in! Come along any time Wednesday or Saturday afternoons from 2 till 6, to meet like minded people and just have fun. You don't need to be good at games or know the games beforehand the rules will be explained. We have a variety of games available, you can even request games that the society can buy in for members to play. We continue during Holidays (including summer) so you can come any time of year! The rooms for the weekly meetings will be posted on our Facebook page: https://www.facebook.com/groups/2230156853/ And on our Discord Server: https://discord.gg/uFDBz7v