East African Society Open Mic Night
15 Oct, -
Below Deck Below Deck
SUSU,East African Society
Whether you're performing or just listening, join us for a night of Music of Black Origin in Below Deck! Hosted by East African Society.
The Organisers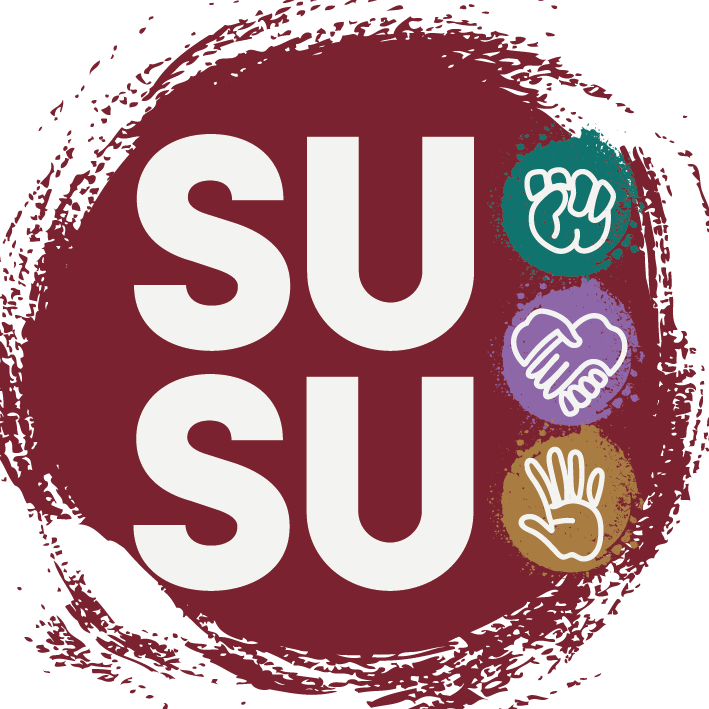 SUSU
We are the University of Southampton Students' Union (also called "SUSU"). We are here to represent the voice of students at every level and ultimately make their university experience unforgettable. Independent from the University, we're run by students, for students!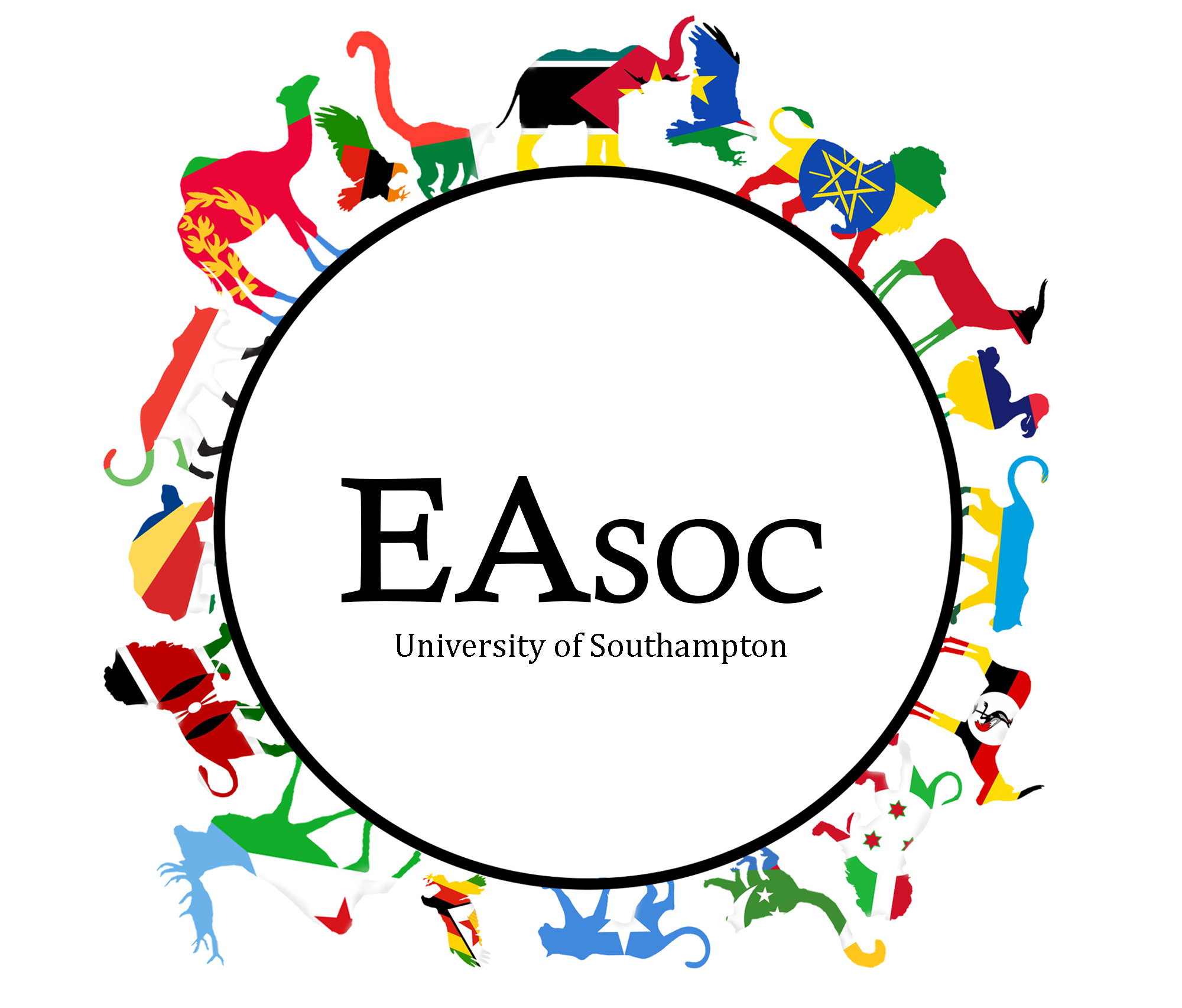 East African Society
East African Society is a place for students whatever their background to come together and celebrate the diverse cultures of East Africa.