SUStrings Rehearsal (Taster Session)
11 Oct, -
02/5053 02/5053
SUStrings (String Orchestra)
Hi Everyone,
Come along to our taster sessions! We have a great selection of pieces this term, have a listen here:
https://bit.ly/3uRpNhT
SUStrings dont hold auditions, but we recommend a level of ~grade 5 or above. Music and biscuits will be provided on the day.
Location: Building 2 Room 5053
Directions: Go through the entrance to building B2 and take the lift in front of you up to the 5th floor. Room 5053 should be directly in front of you.
Things you need:
-Your Violin, Viola, Cello or Double Bass
-Your Music Stand
Hope to see you there!
SUStrings Committee
The Organisers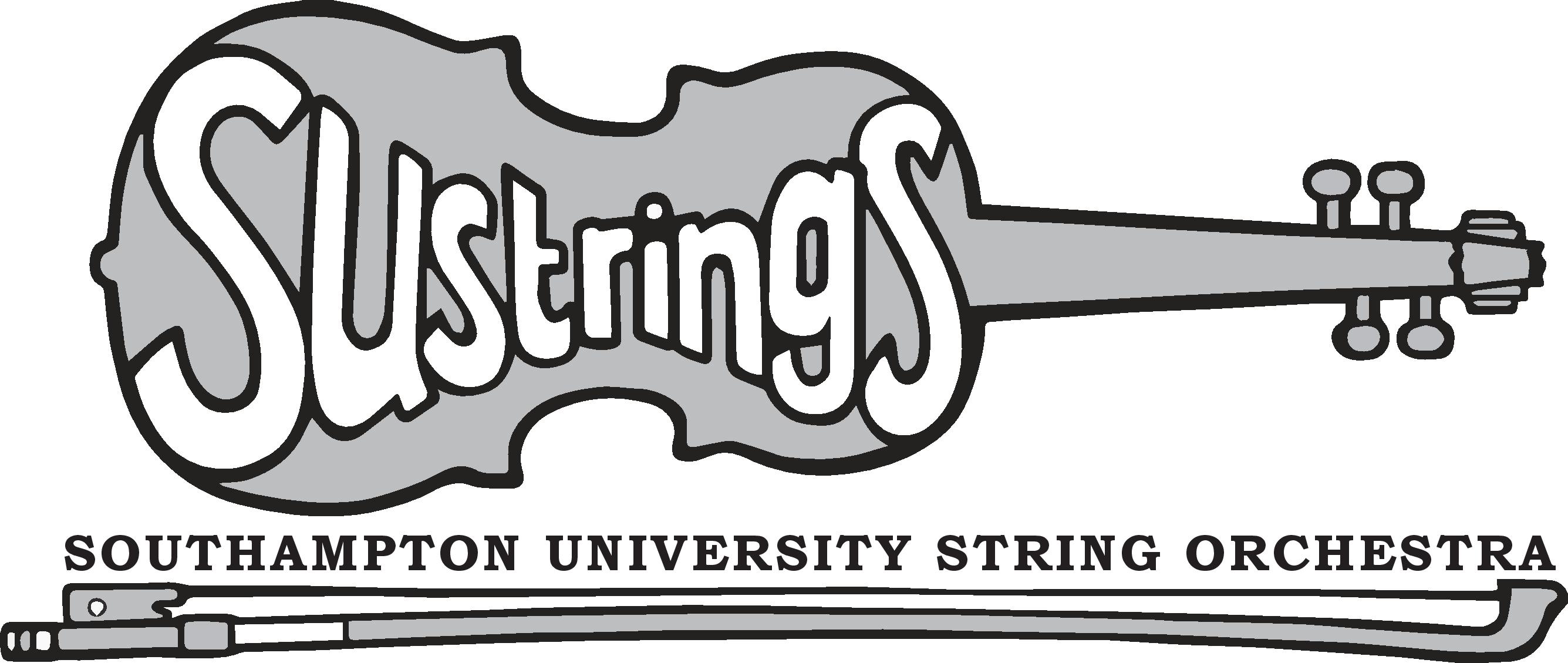 SUStrings (String Orchestra)
SUStrings is a friendly and active string orchestra which was founded to provide string musicians the opportunity to play and explore the extensive and varied repertoire for string orchestra. There are no auditions and anyone who plays the violin, viola, cello or double bass to around Grade 5 standard or above is welcome. We rehearse weekly and perform at least one concert per term and one tour per academic year. Rehearsals: Every Monday 7:30-9:30pm Building 02/5053 To keep up to date with what's going on like SUStrings on FB and follow us on Instagram