Wessex Scene EGM
On Tuesday 19th October at 6pm in 34/3011, Wessex Scene are holding an Extraordinary General Meeting to vote in committee members for the outstanding positions of:
• Head of Events & Outreach
• News Editor (x2)
• Investigation Lead (x2)
Even if you're not running, it's absolutely worth coming along to vote!
To run for a position, read and fill out this form: https://forms.gle/mrvLfYAfR9FgFswX6
If you have any questions, please email Emily at editor@wessexscene.co.uk
The Organisers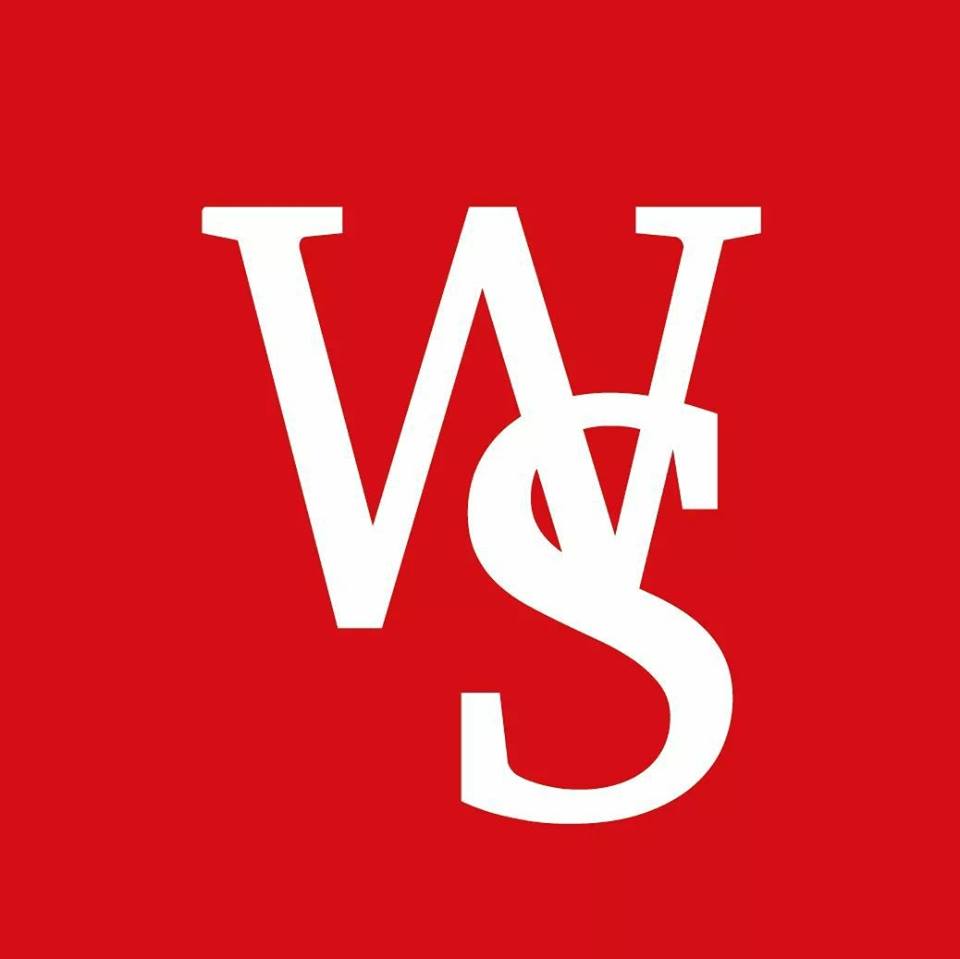 Wessex Scene
Wessex Scene is the official student publication of the University of Southampton. We cover a huge range of topics, and any student here is welcome to write for us. Email the editor (editor@wessexscene.co.uk) if you'd like a writer's account, or like us on Facebook and join our main group, 'Wessex Scene Writers and Illustrators Main Group 2018/19' to get going. The Scene is a friendly, welcoming society that is the perfect platform for getting involved in journalism or writing, with no previous experience required. Membership is also free.