Jazzmanix Winter Concert
The Jazzmanix choir will be taking to the stage to wow audiences with their eclectic mix of Pop and Gospel tunes. The choir has been working hard under the direction of the fabulously talented Musical Directors, Kenni and Jen, to bring you a stunning set list, which will be accompanied as always by the renowned Jazzmanix band. You can also look forward to performances by the Jazzmanix small groups, led by our wonderful Assistant Musical Directors, Sammi and Alice. This is a night of musical entertainment you don't want to miss!
The Organisers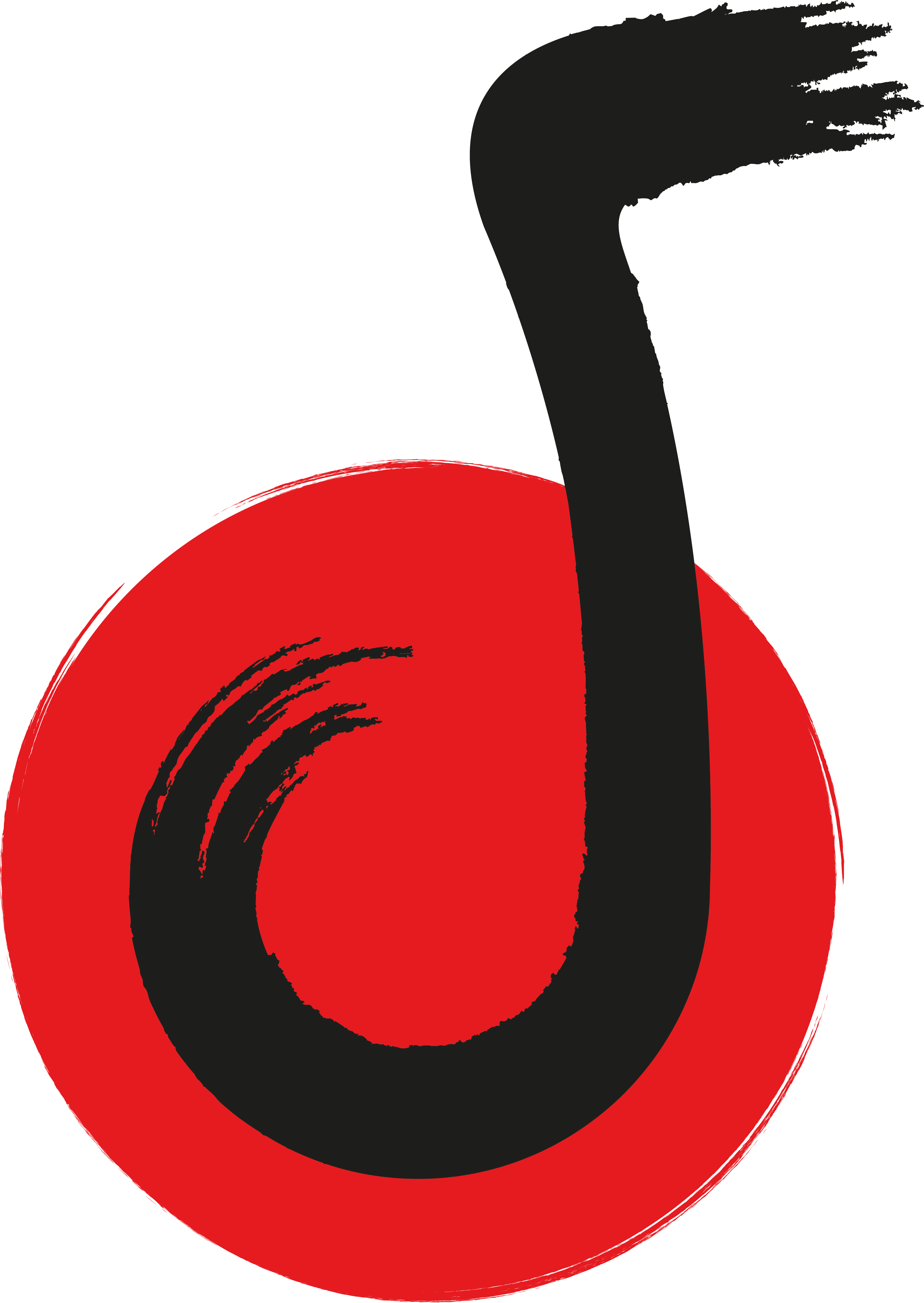 Jazzmanix
Jazzmanix is a Pop and Gospel choir and band, aiming to provide an opportunity for everyone to sing, play and groove, irrespective of their musical ability and position within the university. We rehearse every Monday 7-9pm in the Clubs and Socs Room in Building 42 (The Student's Union). We also wish to provide musical entertainment within the university, local community and beyond. Check out our website for more information on our concerts, auditioned a capella small groups and everything else we get up to!