Christmas Cupcake Decorating
1 Dec, -
The Bridge The Bridge
SUSU,Baking Society
Come along to our cupcake decorating event with Baking Society in The Bridge for some festive fun! Booking required.
Dairy and Vegan cupcakes available.
Stick around after our cupcake event for a free screening of Home Alone in The Bridge (no booking required!)
The Organisers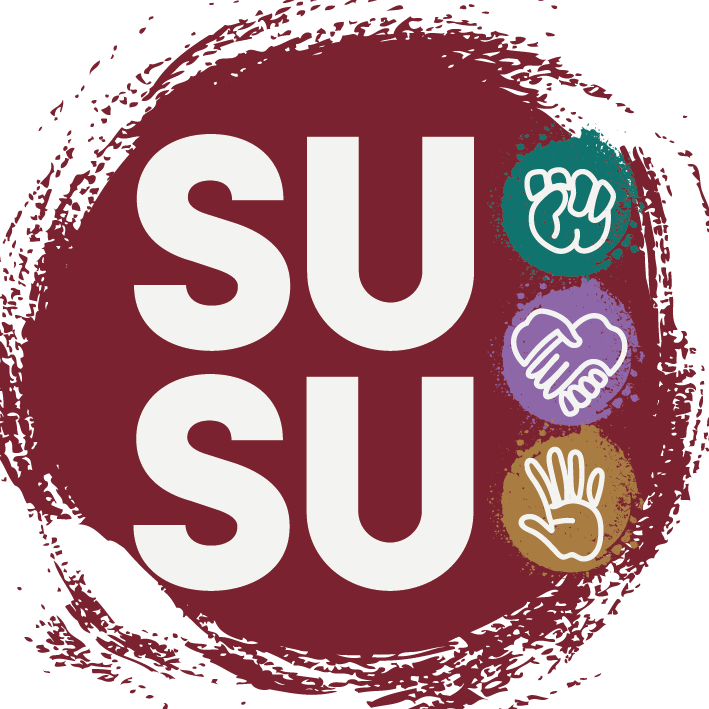 SUSU
We are the University of Southampton Students' Union (also called "SUSU"). We are here to represent the voice of students at every level and ultimately make their university experience unforgettable. Independent from the University, we're run by students, for students!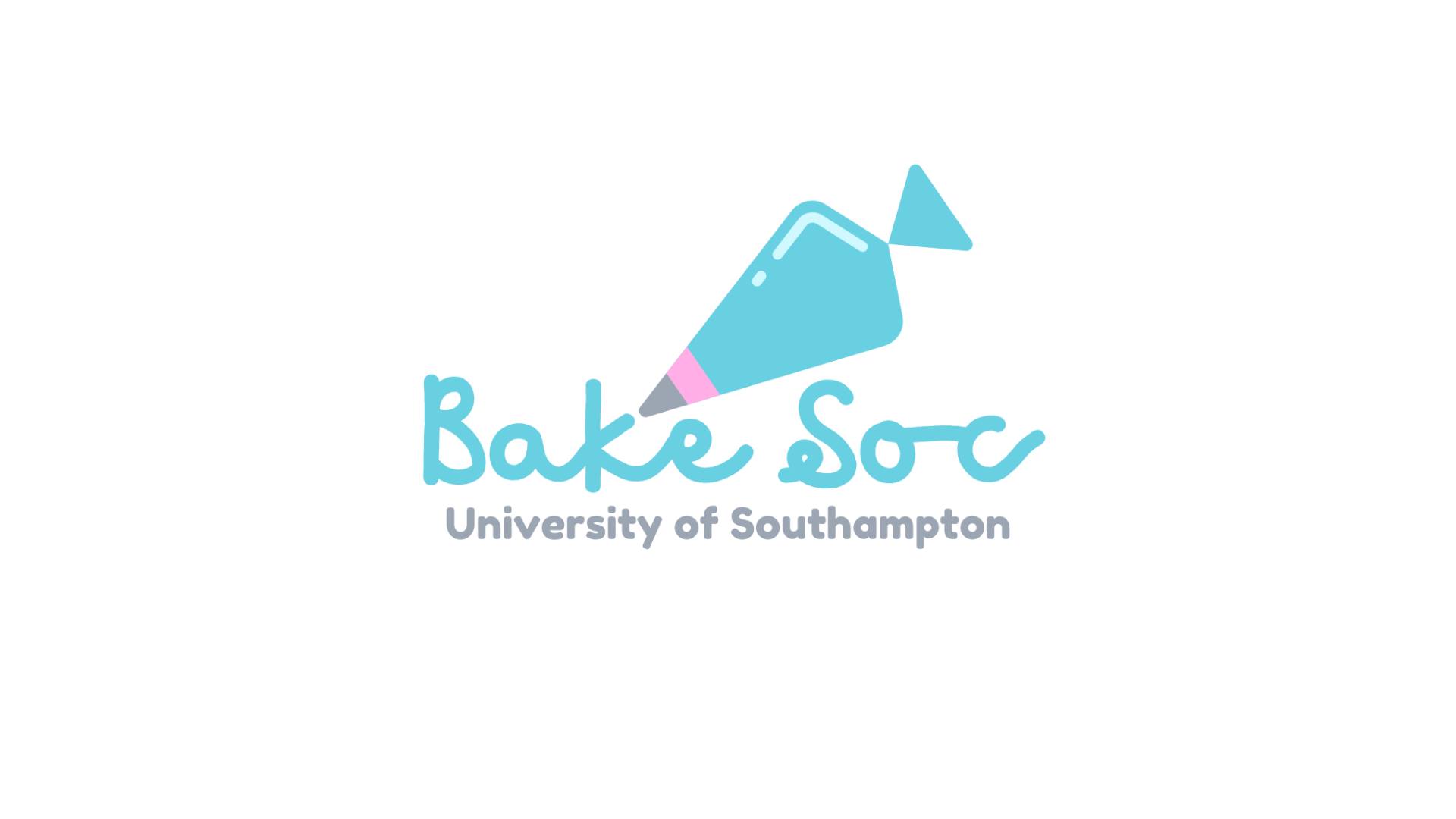 Baking Society
Baking Society is a fun and inclusive group where members meet weekly to taste bakes, chat food and generally have a great time. The committee decide a baking theme each week which our members use to inform their bakes. Games and social activities are delivered during our meets along with the tasting of all the baked goodness. Other activities include restaurant evenings, bakes sales and masterclasses.