ArtSoc: LANDSCAPES, SKY & SPACE PAINTING
25 Nov, -
Plant Pot Cafe Plant Pot Cafe
Art Society
Thu 25th 6.30-9.00 pm in Plant Pot (SUSU Building)
Hey dear artists!
Hope you had a lovely weekend
In this session, we will be drawing and painting landscapes, sky and space!
The art supplies we will be using are:
- acrylics (on canvases!)
- watercolours
- ink
- oil pastels
*Please note that you need a membership (£10 a semester) or pay £2 for the session (which you will have to pay via a bank transfer sometime in the future)*
To get the membership: log in to SUSU and go to
susu.org/groups/art-soc
**If you did not have a membership during any of the previous sessions or are not planning to get one:**
Once the bank account will be active, we will email everybody who does not have a membership yet asking to transfer the money for the sessions you have been to or to get the membership.
Face masks are not mandatory (yet) but are recommended!
The Organisers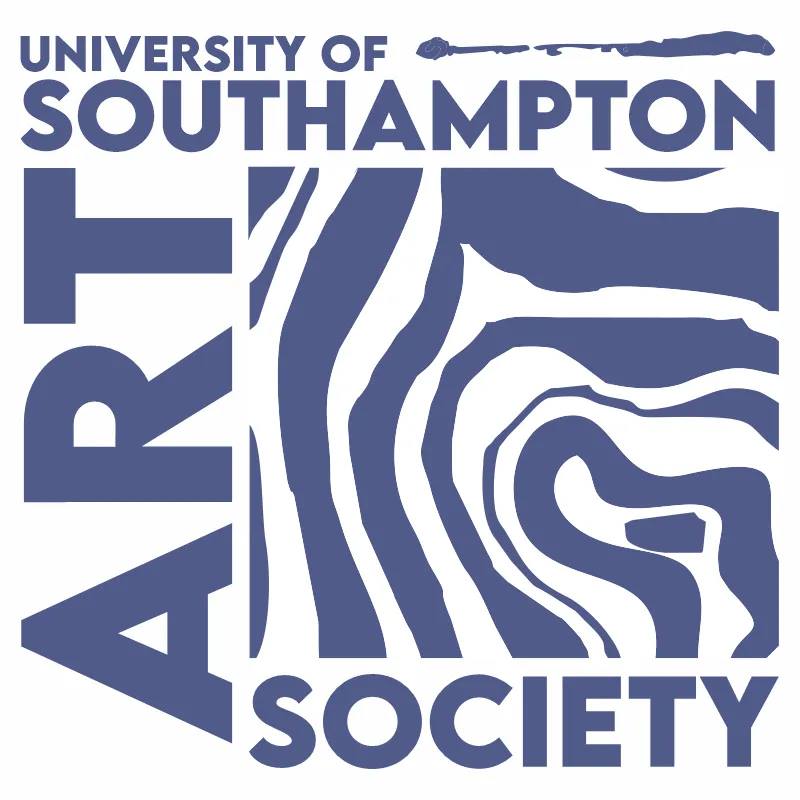 Art Society
Welcome to Art Society! We welcome students of all abilities and experience levels! This year we are aiming to create a welcoming and open environment where you can come and have time to create your own art, meet new people, and have access to new materials and ideas you might not have tried before! Our sessions are every Thursday in the Plant Pot, 6.30-9.00pm, members and non-members welcome!