Politics Society Talk with Royston Smith MP
Royston Smith is the Conservative MP for Southampton Itchen constituency following his election in 2015. He was then re-elected in 2017 and again at the 2019 General Election.
Royston joined the Royal Air Force (RAF) aged 16 and served for ten years, flying as a ground engineer in Nimrod maritime patrol aircraft. Following this, he worked for British Airways for 16 years as an aeronautical engineer.
In 2000, Royston was elected as a councillor on Southampton City Council. He served for 16 years on the council and was leader of the council between 2010-2012.
Royston is delighted to join the University of Southampton Politics Society to talk about his work campaigning for fire safety reform in the wake of the Grenfell Tower tragedy. This is an issue that affects millions of people and Royston has been leading the rebellion against the Government's failure to address this issue. He will also be very happy to take questions on other issues of interest to the audience
For any questions about the event, please contact politics society. You must be signed up via the link to attend.
The Organisers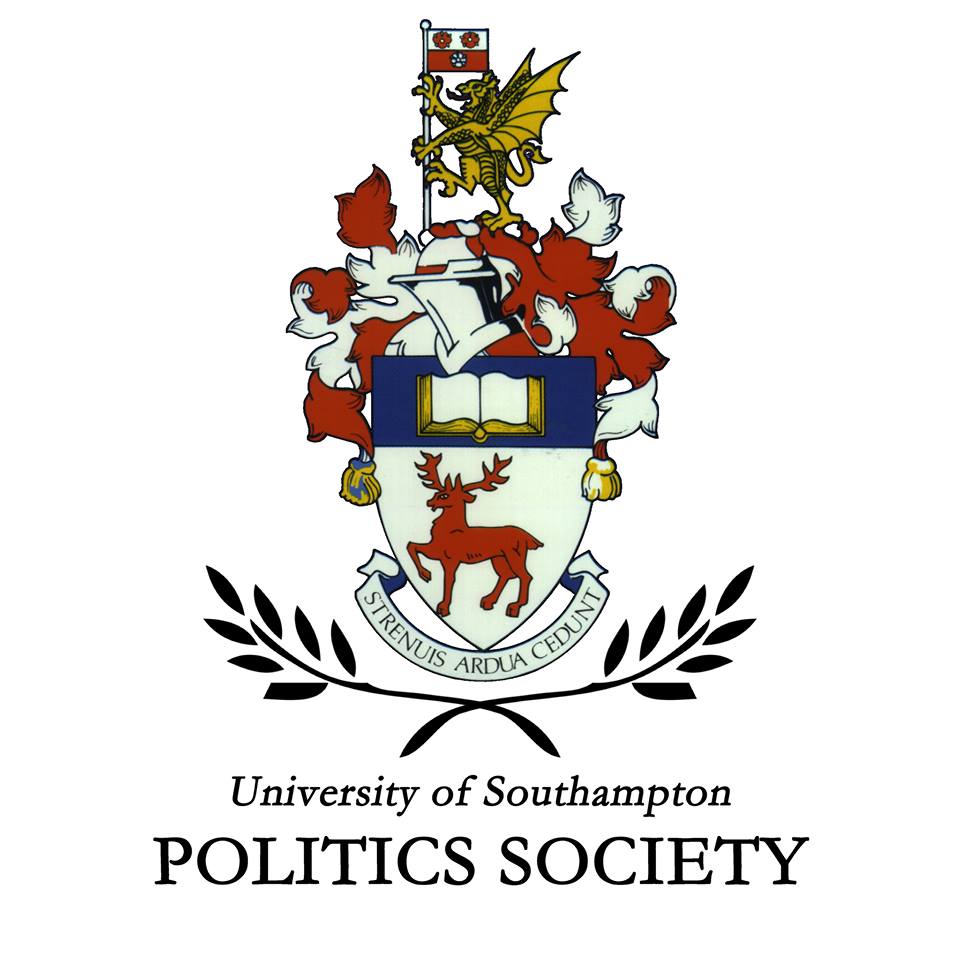 Politics Society
The University of Southampton's Politics Society is an academic and career-focused society aiming to encourage students to challenge ideas, connect with others and create long-lasting change. Since our founding, Politics Society has been a communal and intellectually stimulating environment for students to explore their passions for Politics and improve their political literacy. We attract members from a variety of degree backgrounds and empower them with skills and knowledge to make positive change within our community. We openly encourage our members to challenge and discover new values and beliefs and unite to support one another. Likewise, we aim to inspire our members to develop a deeper understanding of the institutions and corporations that govern our everyday lives and encourage students to challenge and connect with these ideologies. Join our membership below and connect with us on Facebook and Instagram for more information about all of our upcoming events and society news.