Give It A Go: Southampton Historical Vaults Tour
4 Apr, -
Southampton Southampton
SUSU
Southampton is a city full of historical events and stories within walls built in medieval times that still stand to this day!

Register for FREE and come with us to hear about our historic walls and stories about some of the medieval buildings and famous people who have lived in and visited the city over the centuries and visit the Vaults around the city.
The Organisers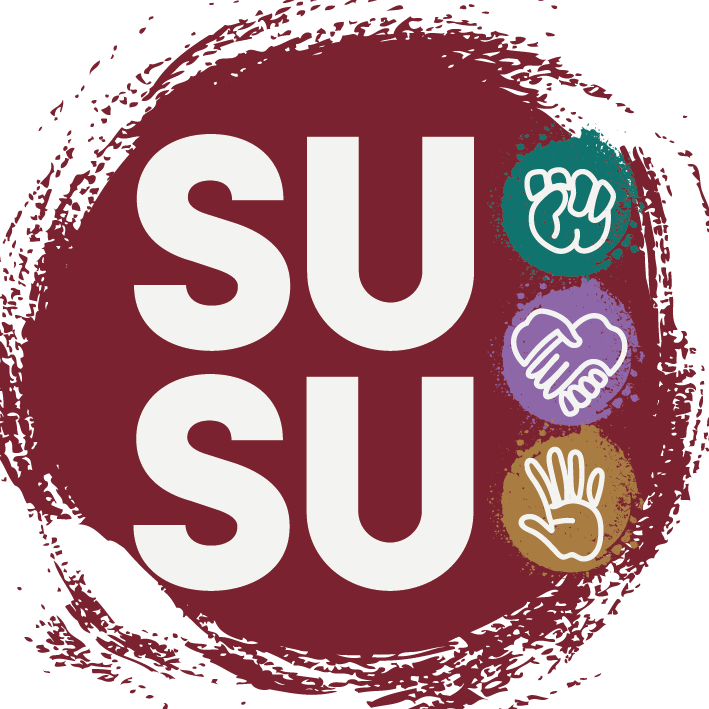 SUSU
We are the University of Southampton Students' Union (also called "SUSU"). We are here to represent the voice of students at every level and ultimately make their university experience unforgettable. Independent from the University, we're run by students, for students!