SUSWO Summer Concert 2022
Southampton University Symphonic Wind Orchestra would like to invite you to our Summer Concert. We have been working on some brilliant repertoire this term, that we are very excited to perform for our final concert of the 2021/22 season!
Led by our musical director Jamie Wall, and assistant musical director Charlie Mann, we will be playing:
Holst Mars (from The Planets)
Hart Silver Screen
Copland The Red Pony
Hazo Rush
Ticheli Wild Nights!
Bernstein Three Dance Episodes (from On The Town)
Whelan Riverdance
We hope you join us for what promises to be a great evening!
The Organisers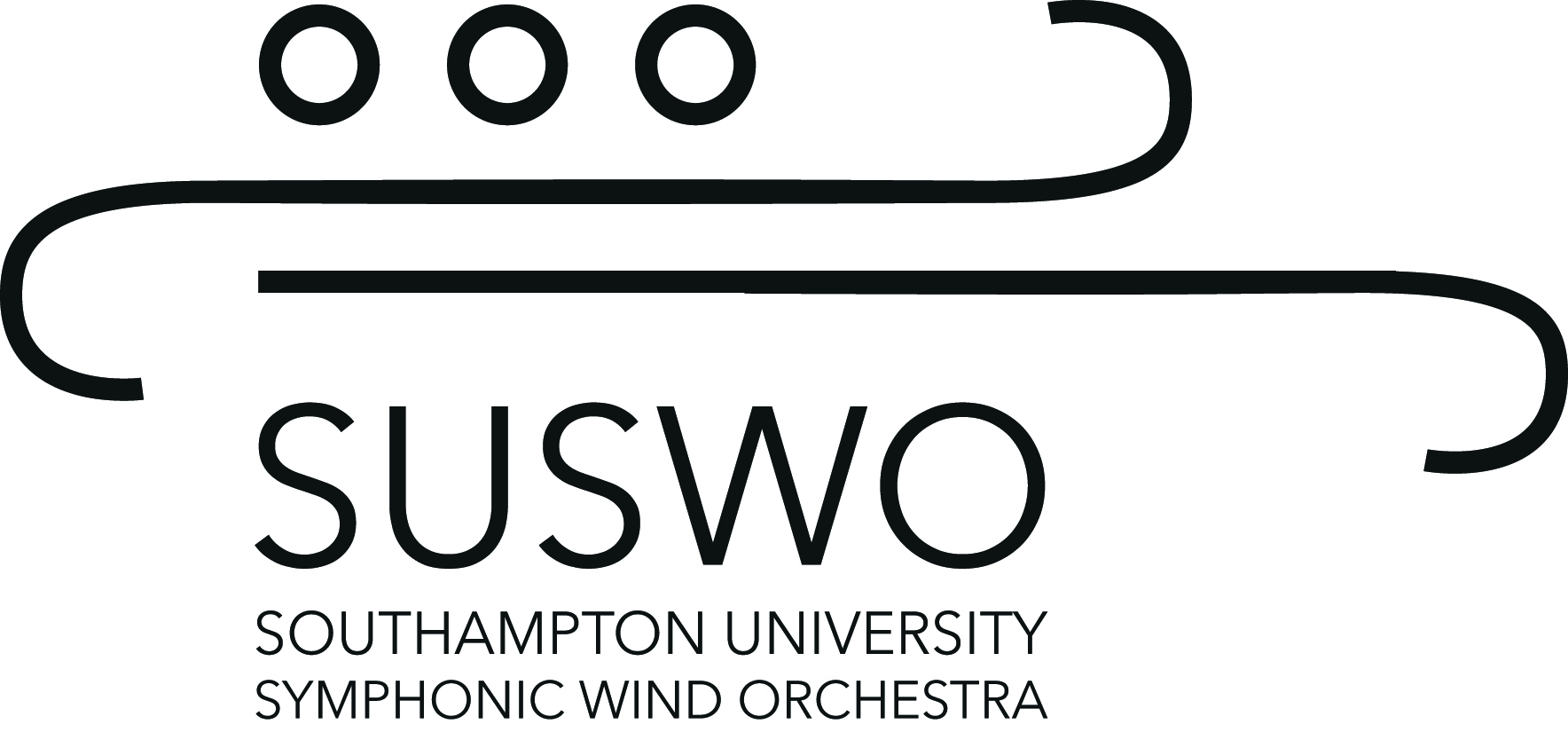 Symphonic Wind Orchestra
SUSWO is the only auditioned wind orchestra at the University of Southampton, and is open to all woodwind, brass and percussion players. Originally founded by woodwind and brass players at the University, we are a friendly ensemble that welcomes talented musicians from across the University. We play varied and challenging repertoire to a high standard, giving our members the opportunity to perform regularly as part of a talented ensemble. Auditions take place every September, and the orchestra has approximately forty members. We aim to perform three concerts a year, as well as going on a joint European tour with Sinfonietta. If you are interested in finding out more about SUSWO and how to book an audition, please email susymphonicwindorchestra@soton.ac.uk.