Blade Runner & Blade Runner 2049 - Union Films - FREE
15 May, -
The Cinema The Cinema
Union Films
Experience the complete journey of Blade Runner with the marathon!
Blade Runer: 17:00 - 19:00
Blade Runner 2049: 20:00 - 22:30
The Organisers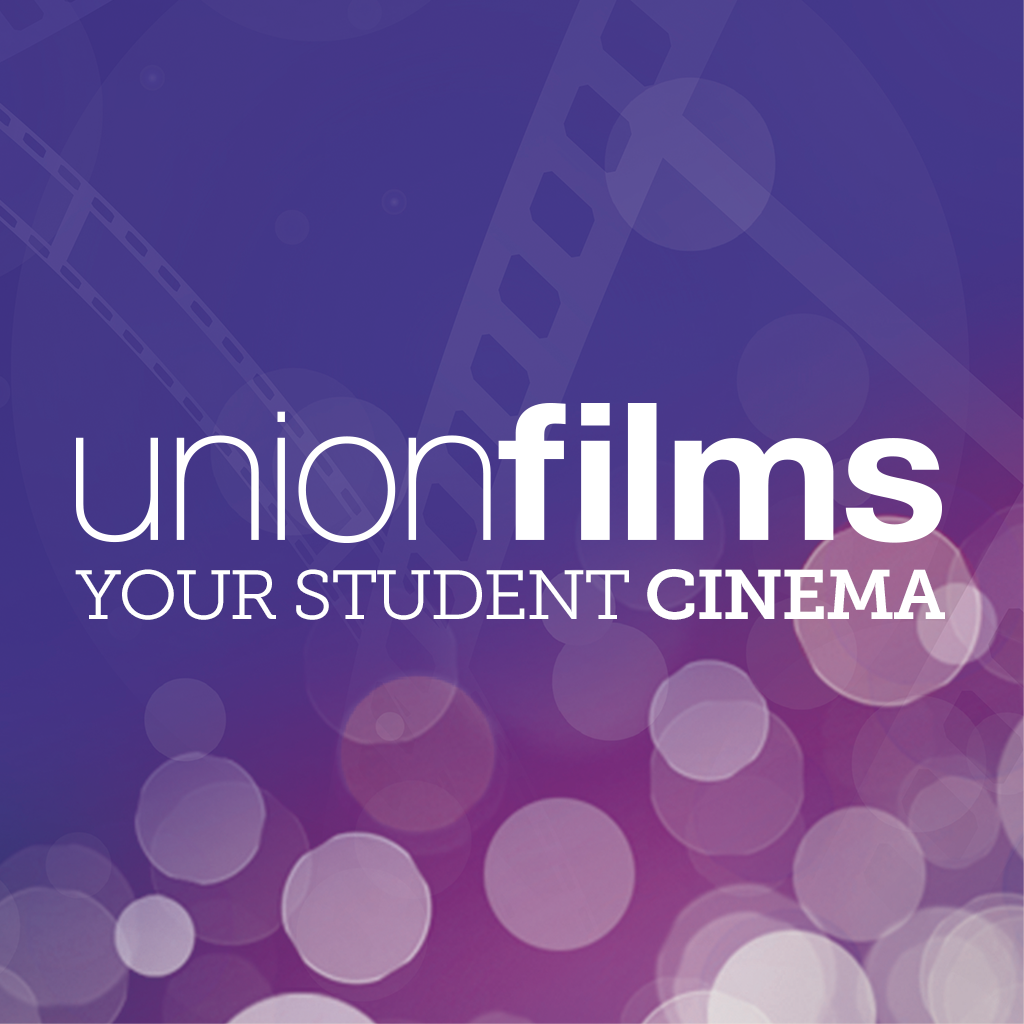 Union Films
Union Films is your student-run cinema, right at the heart of Highfield Campus. Located in the Union, we're completely run by volunteers; from the from the front of house staff who sell tickets and refreshments, to the projectionists who show the films on our 35mm and digital projectors. You can help out as much or as little as you like, and when you do, you get to see films for free!