Free Yoga - You Are More Than Your Studies
Stretch, realign and take some deep breaths. Put exams and dissertations out of your mind for a blissful hour by attending one of Yoga Society's free sessions.
Sign up here: https://bookwhen.com/suyogasoc#focus=ev-s0vx-20220601173000
This is a Hatha yoga class that brings together vinyasa movement, conscious embodiment and the obtainment of a strong mindset.
The sessions consist of breathing exercises (pranayama) designed to detoxify, oxygenate and energise our system.
This is followed by the physical postures (asana) which help us to loosen the tension in our bodies and learn how to stretch our boundaries while being kind to ourselves.
The practice finishes with a relaxation (shava kriya) consisting of light breathing and body rotation.
The Organisers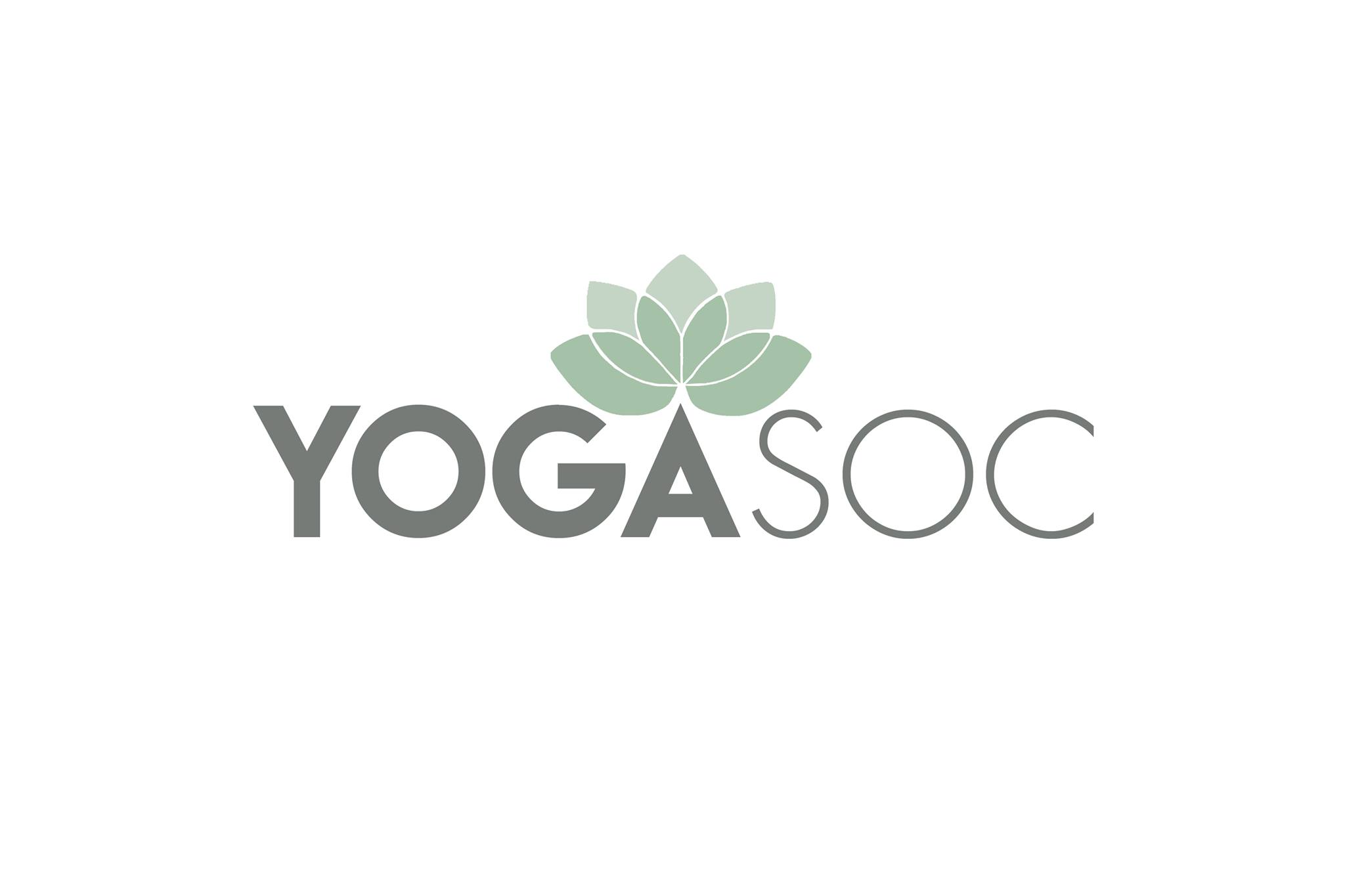 Yoga Society
Traditional Hatha, Yoga Flow, Gentle Yoga and Beginner's classes for everyone at the University of Southampton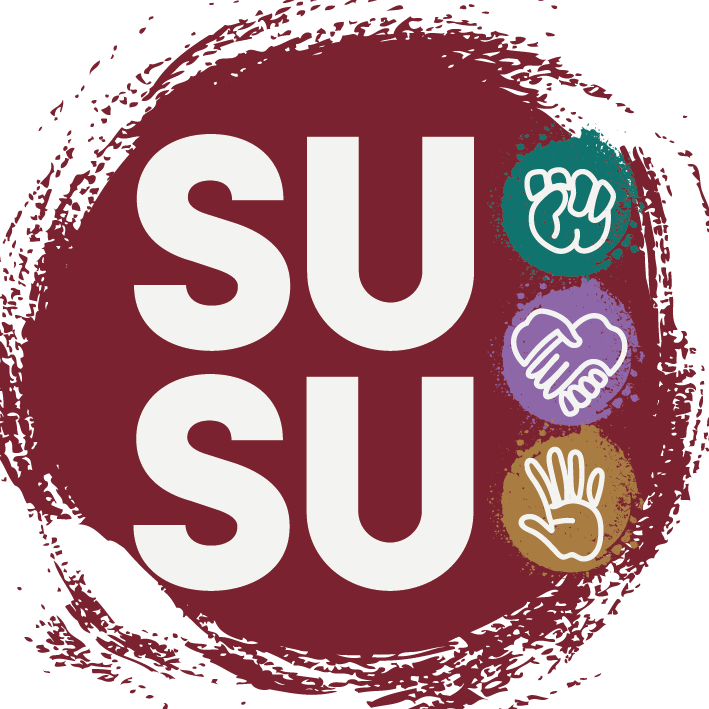 SUSU
We are the University of Southampton Students' Union (also called "SUSU"). We are here to represent the voice of students at every level and ultimately make their university experience unforgettable. Independent from the University, we're run by students, for students!