Tuck Inn Asian
24 May, -
Red Brick Area (outside the stag's) Red Brick Area (outside the stag's)
SUSU
Our Tuck Inn food providers have an Asian inspired menu every Tuesday on the Redbrick.
Mains:
- Chicken katsu curry
- Aubergine katsu curry
- Crispy pork belly
- Chicken satay skewers
* all served with a portion of jasmine rice and a side salad (£7)
Sides:
- Chicken & vegtable gyoza (5)
- Tofu & vegetable gyoza (5)
- Vegetable spring rolls (3)
* all served with shredded cabbage and dipping sauces (£4)
Meal deal:
Any main + a side + a drink (£9.50)
Share box:
Any 2 mains + a mix of gyoza & spring rolls + 2 drinks (£17)
The Organisers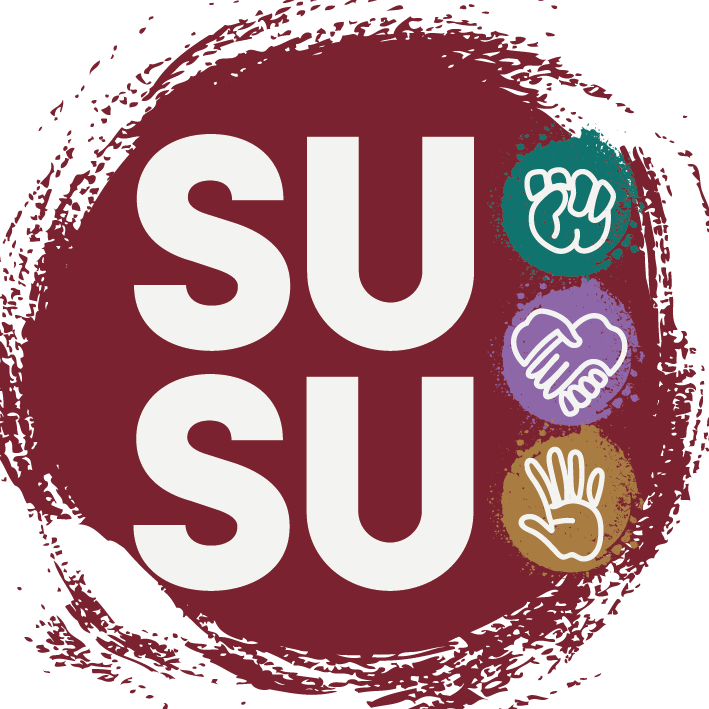 SUSU
We are the University of Southampton Students' Union (also called "SUSU"). We are here to represent the voice of students at every level and ultimately make their university experience unforgettable. Independent from the University, we're run by students, for students!