Soton Uni Conservative Association v Soton Uni Labour Society 5-a-side Football Match
15 May, -
Wide Lane Rubber Crumb Wide Lane Rubber Crumb
Conservative Association
Join us at Wide Lane Rubber Crumb Area 1 to watch the biggest political matchup ever. Southampton University Conservative Association (SUCA) take on Southampton University Labour Society (SULS) in the first ever political society football match which will ignite a fierce rivalry between the two side. You do not want to miss it!
The Organisers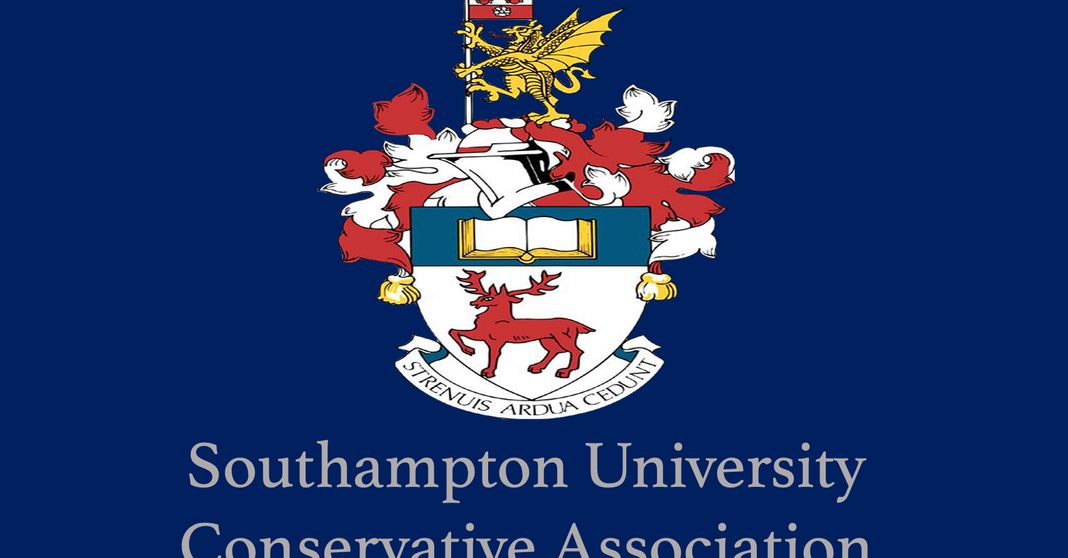 Conservative Association
SUCA seeks to represent and engage conservative students within the wider student body. We have held MP speaking events, socials and bar-crawls, as well as canvassing alongside local councillors and partaking in events held with other political societies. Join us to meet like-minded individuals, debate burning political issues, and show that it is normal to be a conservative on campus!