Give It A Go: Phone Case Making Workshop
13 Jun, -
The Bridge The Bridge
SUSU
Come along and make your unique phone case in our DIY workshop!
What can you expect - a new outfit for the phone you use the most every day! Try your hand at using cream gels and your favourite elements to decorate your phone case! We offer several colours of cream gels to suit your preferences, as well as different themed elements for you to decorate, whether you're a foodie or a pink lover, put them all on your case and show us! Not only is it super fun, but you can also meet friends and show each other your creations!
What you need to bring: nothing but your smile! We offer everything you need: clear phone cases, cream gels and decorations.
We offer phone case models (iPhone X and above). Due to the difference in phone models, we can't guarantee that the clear phone case you get is the model of your phone, but a gift for your friend or family member that you made yourself would be a great choice too!
The Organisers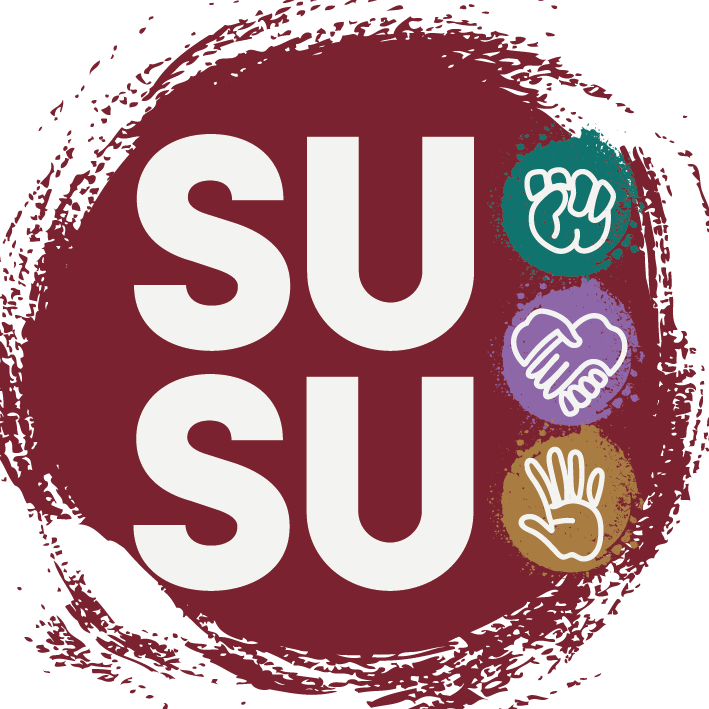 SUSU
We are the University of Southampton Students' Union (also called "SUSU"). We are here to represent the voice of students at every level and ultimately make their university experience unforgettable. Independent from the University, we're run by students, for students!