Give It A Go: Trip to Oxford
6 Aug, -
Mayflower Halls Mayflower Halls
SUSU
Oxford- a place that has helped shape history. For over 800 years it has been a home to royalty and scholars. Its beautiful architecture, museums and young student population make the city a wonderful place to visit at any time of year.
What you can expect: see the oldest university in the UK; world-class museums visit for free; some Harry Poter film scenes……
What we will provide you: pick up/drop off just outside your accommodation; 90 mins guided walking tour around Oxford; free map and information handout……
When and where: Meet you outside the Mayflower Hall at 9 am.
Timing:


09:00 Southampton Departure


10:30 Oxford arrival


90 minute guided walking tour


12:00 - 16:00 Free time for lunch, shopping, museums or sightseeing


16:30 Departure to return home


18:00 Southampton finish


Whether you join with a group or on your own, this is your chance to meet new friends at the university!
Once purchased, tickets cannot be transferred, exchanged, refunded or returned unless the event is cancelled, moved to another date, or if details of the event are significantly changed after an order is placed. More information about our terms and conditions can be found here: https://boxoffice.susu.org/terms
The Organisers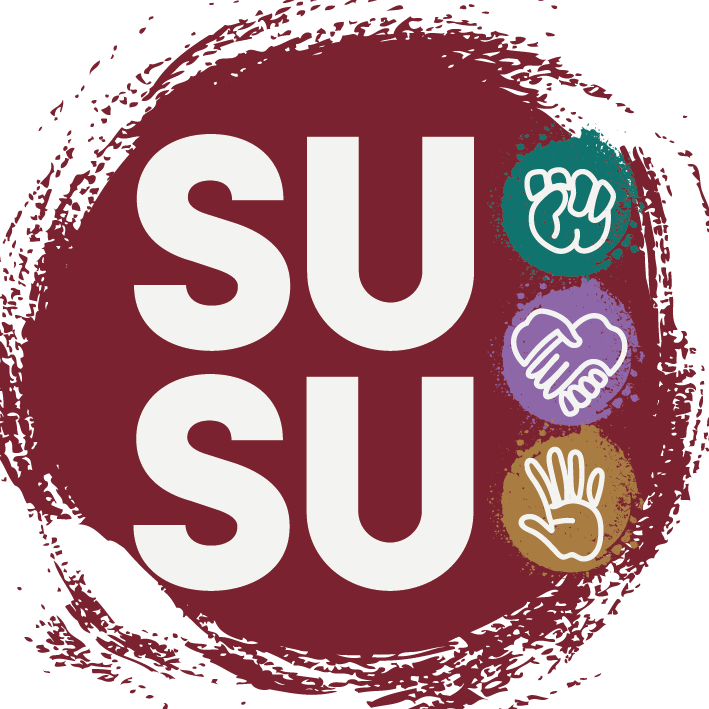 SUSU
We are the University of Southampton Students' Union (also called "SUSU"). We are here to represent the voice of students at every level and ultimately make their university experience unforgettable. Independent from the University, we're run by students, for students!