Freshers Ball 2022 x Bumble
1 Oct, -
SUSU Building 42 & Building 40 SUSU Building 42 & Building 40
SUSU
This is one amazing night that freshers won't want to miss: your Freshers Ball 2022, sponsored by Bumble!
Join us at SUSU for the grand finale of Freshers - an amazing night of entertainment taking place across the whole of your students' union. There will be lots of different rooms to enjoy with live music, DJs, plus food and drinks available on the night.
Dress code: whatever you're comfortable in! Casual or formal/smart: the choice is yours!
This year Freshers Ball is sponsored by Bumble.
Final Release tickets now on sale for £25!
Photography and filming may take place at this event. This content may be shared on social media, on our website, and in marketing materials. If you have any questions or concerns please contact sucomms@soton.ac.uk.
The Organisers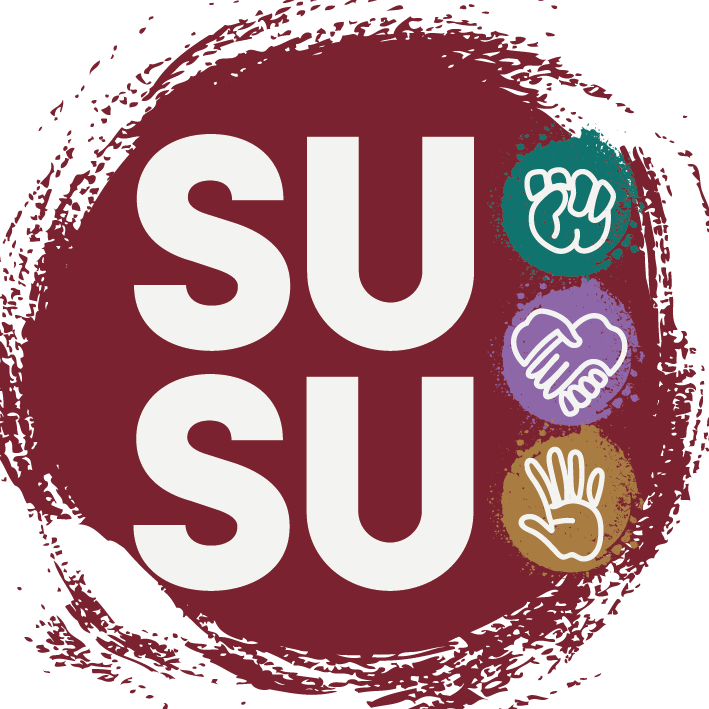 SUSU
We are the University of Southampton Students' Union (also called "SUSU"). We are here to represent the voice of students at every level and ultimately make their university experience unforgettable. Independent from the University, we're run by students, for students!