Intermediate Street Dance Classes
30 Nov, -
Multi-Purpose Studio Multi-Purpose Studio
Street Dance Society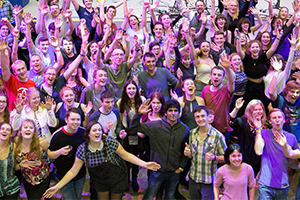 For more information and prices please see our Instagram and Facebook!
The Organisers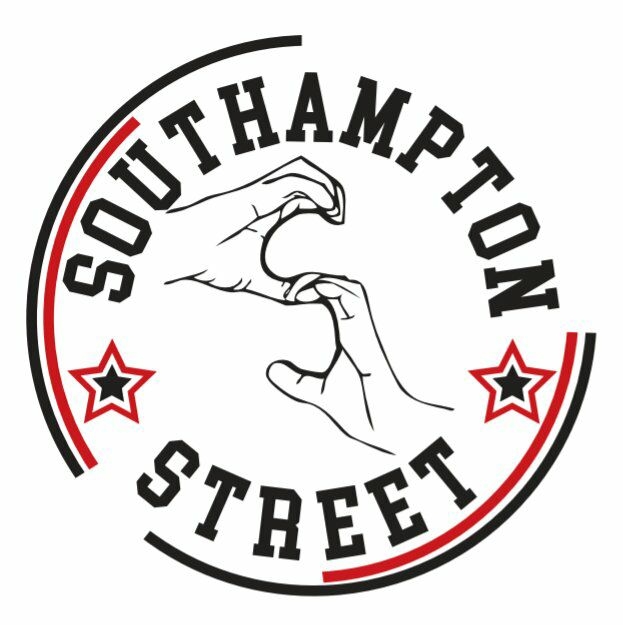 Street Dance Society
We are a dance society that runs classes in street dance of varying levels and styles. We bring together people who love dancing and create a friendly environment for everyone to enjoy themselves and improve their hip hop skills. If you are interested in old school, new style, popping, locking, house, wacking, or voguing, or if you just want to groove on your favourite track, join us in the Multi Purpose Studio (MPS).