Jazzmanix Winter Concert 2022
We are Jazzmanix: a pop and gospel choir from the University of Southampton and we will be performing a wide range of songs for you in our winter concert 2022.
We will begin with the full force of our main choir accompanied by our talented band. After a short interval where there will be an opportunity to purchase refreshments, we will return with our small (but mighty) a Capella groups providing a chance to showcase individual voices and gorgeous harmonies before going out with a bang with our main choir and band once more. There will also be some soloists along the way as the cherry on top.
We would love for you to come along and enjoy the evening with us!
The Organisers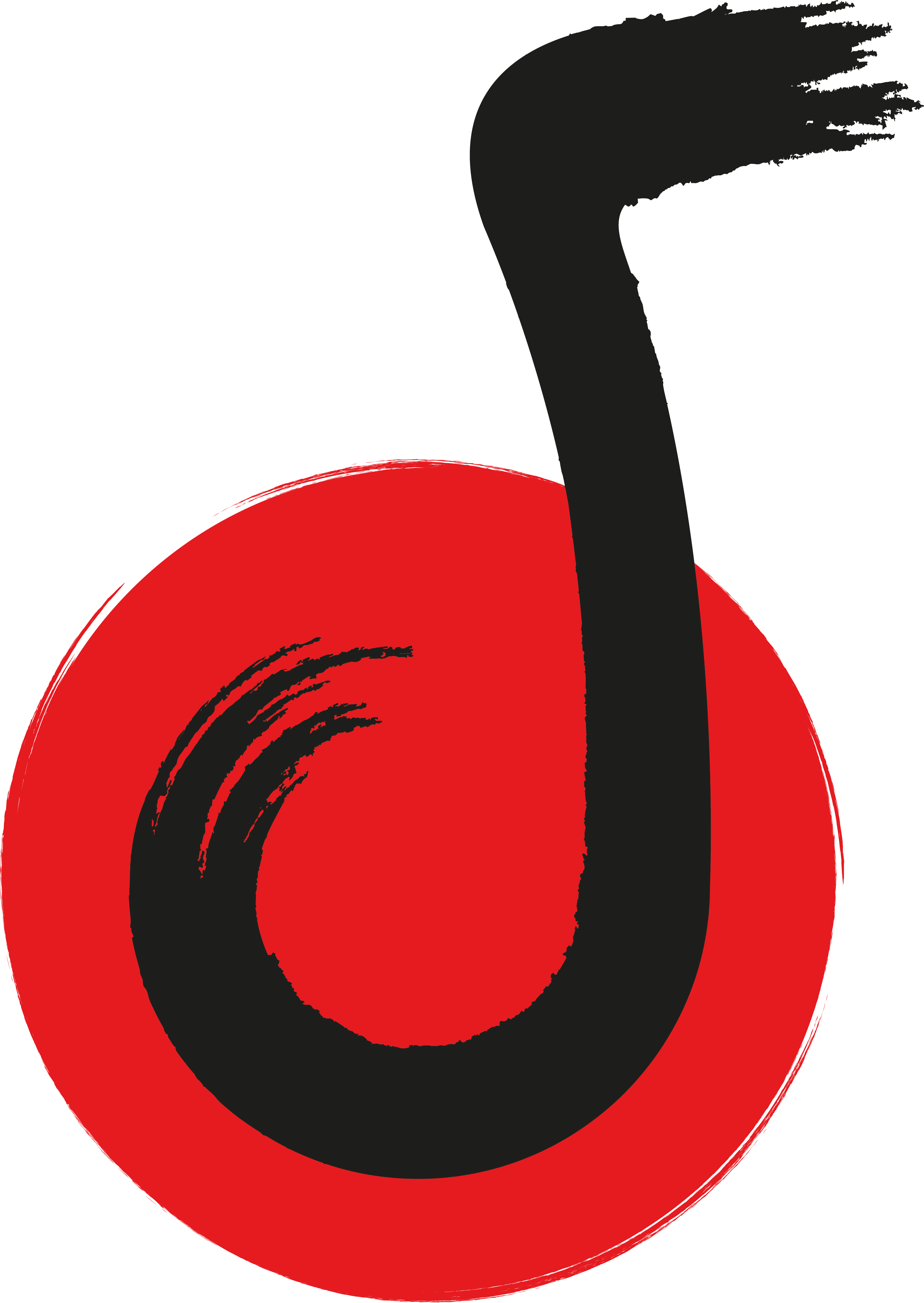 Jazzmanix
Jazzmanix is a Pop and Gospel choir and band, aiming to provide an opportunity for everyone to sing, play and groove, irrespective of their musical ability and position within the university. We rehearse every Tuesday 6:30-8pm in Room 1025, Building 34. We also wish to provide musical entertainment within the university, local community and beyond. Check out our website for more information on our concerts, auditioned a capella small groups and everything else we get up to!