Free BBQ
26 Jan, -
Red Brick Area Red Brick Area
SUSU
As part of You Are More Than Your Studies we're giving away free BBQ food this afternoon. Find us on the Redbrick area just outside SUSU Building 42. First come, first served: when it's gone, it's gone!
After you've enjoyed your BBQ, stay at SUSU for the first Stag's Karaoke of the year, starting at 19:00! What better way to celebrate the end of the January exams than by singing your heart out to some karaoke hits!
The Organisers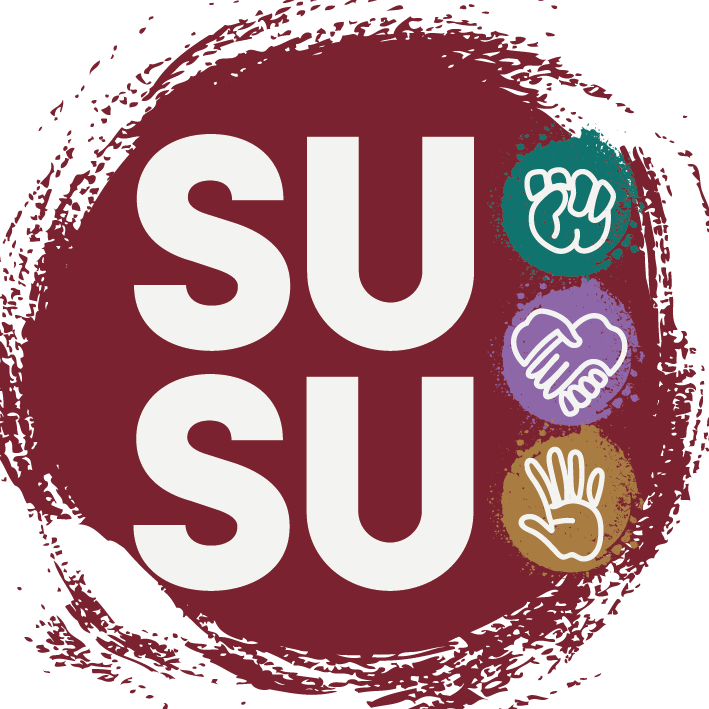 SUSU
We are the University of Southampton Students' Union (also called "SUSU"). We are here to represent the voice of students at every level and ultimately make their university experience unforgettable. Independent from the University, we're run by students, for students!