Chinese New Year Festival
30 Jan, -
SUSU Building 42 SUSU Building 42
Chinese Students & Scholars Association,SUSU
Join Chinese Students & Scholars Association to celebrate the year of the Rabbit!
Enjoy live performances as well as traditional Chinese games, crafts, music and foods. There will be game booths where you can collect stamp cards after completing a small task or challenge. If you collect all the stamps, you will receive a free souvenir and enter a lucky draw for a prize!
The Organisers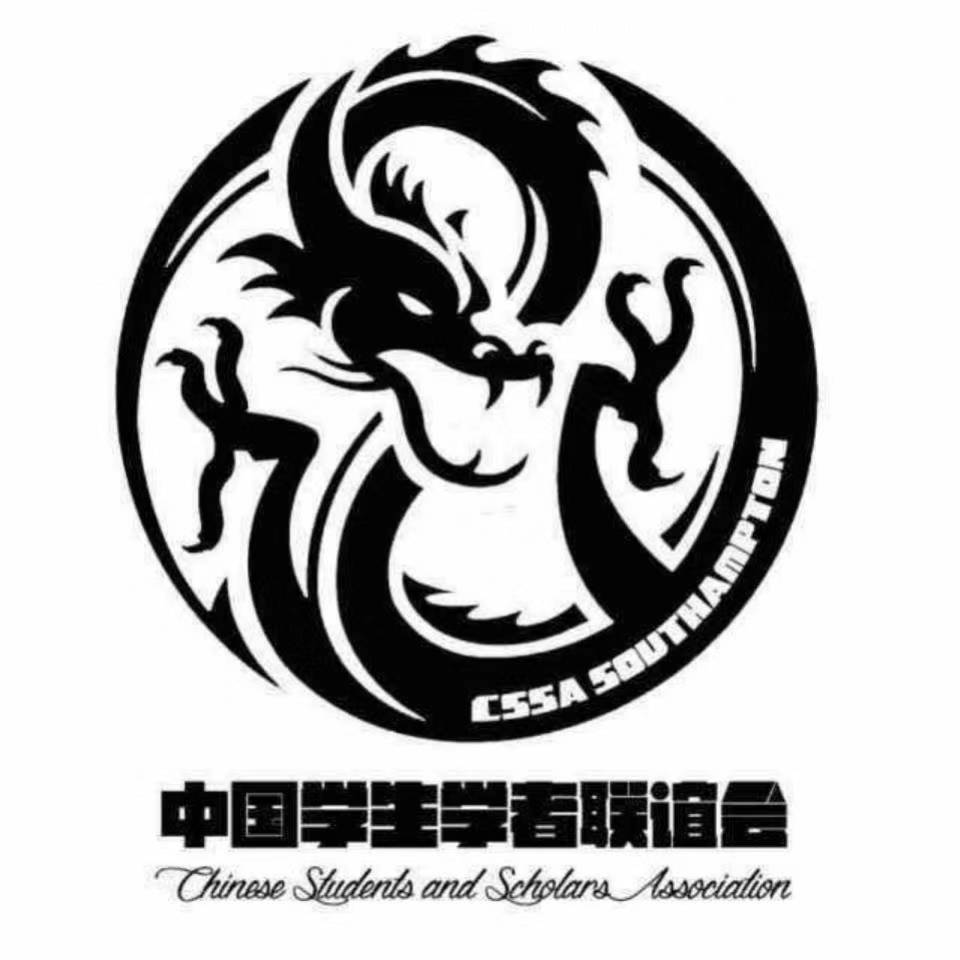 Chinese Students & Scholars Association
To serve and provide events, extra-curricular activities and information to all the Chinese students of the University. Our weichat platform is CSSASoton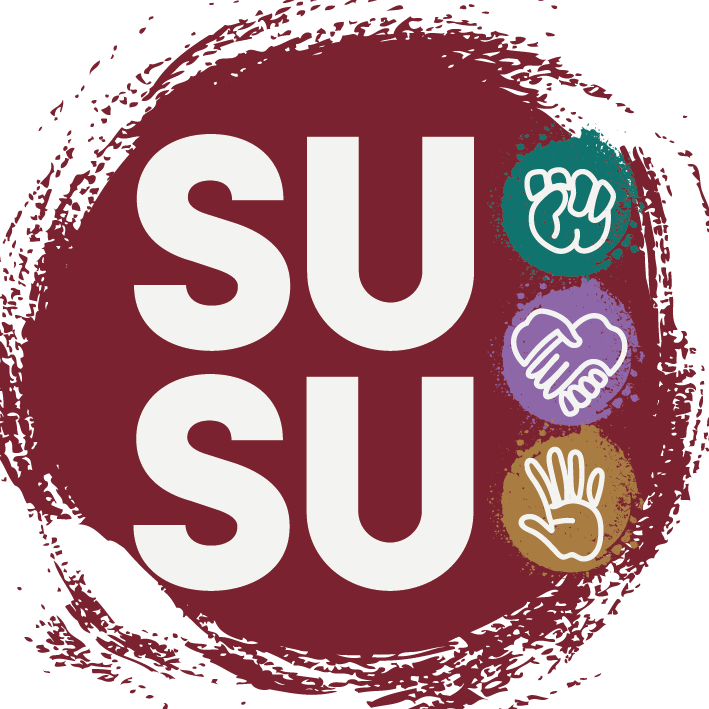 SUSU
We are the University of Southampton Students' Union (also called "SUSU"). We are here to represent the voice of students at every level and ultimately make their university experience unforgettable. Independent from the University, we're run by students, for students!